April 16, 2018
CLSC: a family support program subsidy less than what was expected
Corps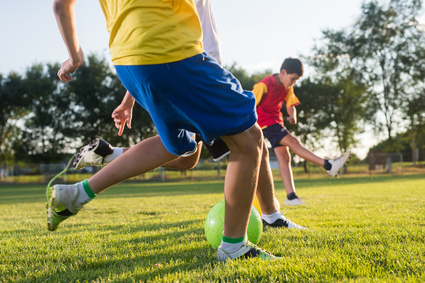 The complaint
A woman learned that the family support program subsidy she would receive from the CLSC was lower than what the social worker told her it would be. She complained to the Québec Ombudsman.
The investigation
The woman has a son with an intellectual disability coupled with other health problems.
She had gotten the family support program subsidy from the CLSC for several years.
When the annual reassessment of the family's needs was carried out, the social worker informed the woman that the subsidy would be higher that year because of her son's age.
The social worker also informed her that the CLSC would cover summer camp fees.
Trusting the information she had received, the woman had paid for her son to attend a specialized day camp for an extra week that summer.
Later, the woman learned first of all that the summer camp fees were covered by the subsidy amount and that she would not be getting anything else, and second, that the subsidy would not be higher than in years past given the CLSC's available resources.
The investigation by the Québec Ombudsman showed that management of the program had changed recently, that the instructions had not been clearly conveyed to the clinical staff and that the documents had not been modified accordingly.
The woman therefore had not received all the updated information when the assessment was carried out.
The result
The Québec Ombudsman recommended that the institution reimburse the woman for the portion of the fees she had to pay to have her son registered for the extra week at the specialized summer camp because she had been misinformed. The institution reimbursed her and took measures to improve distribution of the information about the family support program so that such situations do not recur.
---
The Québec Ombudsman ensures that your rights are upheld in your dealings with Québec public services. Are you dissatisfied with the services of a Government of Québec department or agency? Or with those of a health and social services network institution (2nd level of recourse)? File a complaint with the Québec Ombudsman by calling 1-800-463-5070 or use our online complaint form.