June 18, 2018
CLSC: lengthy wait time for processing an adapted material application
Corps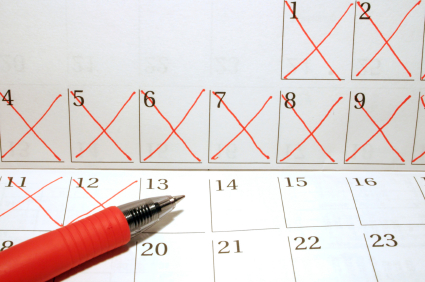 The complaint
A woman applied for adapted material because of her young son's debilitating condition. She complained to the Québec Ombudsman because it had taken the CLSC's occupational therapist six months to process the application.
The investigation
The woman's physician prescribed adapted material for the woman's young son who has a debilitating condition.
She asked the occupational therapist who took care of her son at the rehabilitation centre for people with physical disabilities.
Since the CLSC is responsible for the material aids program, the application was transferred to an occupational therapist at the CLSC.
Six months later only, the woman obtained the adapted material for her son.
The investigation by the Québec Ombudsman showed that the CLSC's occupational therapist had been absent for several months and had not transferred the application to another professional.
The manager of the occupational therapist concerned should have transferred the application to another professional on his team since the occupational therapist had not done so.
The result
During its intervention, the Québec Ombudsman spoke with the regional coordinator of home support services, who acknowledged the failings brought to light by the examination of the complaint. Improvements were made to the procedure for transferring assignments in cases of limited availability so that such a situation does not recur.
---
The Québec Ombudsman ensures that your rights are upheld in your dealings with Québec public services. Are you dissatisfied with the services of a Government of Québec department or agency? Or with those of a health and social services network institution (2nd level of recourse)? File a complaint with the Québec Ombudsman by calling 1-800-463-5070 or use our online complaint form.