March 16, 2020
A citizen in crisis: act quickly, but based on fact
Corps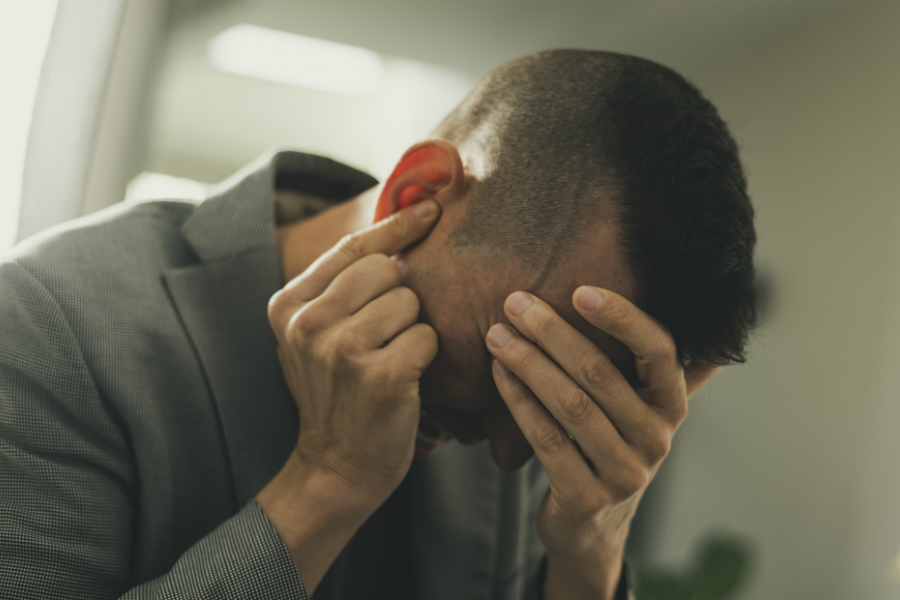 The complaint
An organization called the police to take a dangerous citizen to the hospital, which they did quickly. The man said that he had not deserved such treatment. He complained to the Québec Ombudsman.
The investigation
A citizen was a serious threat to members of his family.
A community organization learned of this and alerted the police. It asked them to take the man to the hospital as soon as possible.
Some officers came to get him. They took him to the health institution without his resisting. Not long after he arrived, the man was allowed to leave.
The citizen maintained that he had not been dangerous and should not have been taken in by the police. The police officers confirmed that he had not been agitated.
The investigation by the Québec Ombudsman showed that the organization had made the right decision. The man seemed calm but posed a real danger. It needed to act immediately.
However, the Québec Ombudsman considered that the organization should have assessed the man before alerting the police. For example, a simple phone call would have made it possible to determine whether danger was imminent. This call might have changed the outcome.
The Québec Ombudsman also noted that in such situations, the organization relied on its staff's judgement. Even though judgement is crucial, it must be based on fact, especially when the decision to intervene entails sending people to the hospital against their will.
The result
In response to the Québec Ombudsman's recommendations, the organization provided the staff concerned with training on how to assess the risk level of someone in crisis.
Furthermore, the Québec Ombudsman reminded the organization and its staff that before involving the police, there had to be direct contact with the person subject to the intervention.
Note that the Québec Ombudsman cannot process complaints concerning police forces.  Instead, contact the Police Ethics Commissioner.
---
The Québec Ombudsman ensures that your rights are upheld in your dealings with Québec public services. Are you dissatisfied with the services of a Government of Québec department or agency? Or with those of a health and social services network institution (2nd level of recourse)? File a complaint with the Québec Ombudsman by calling 1-800-463-5070 or use our online complaint form.