October 30, 2017
CHSLD: a woman is transferred to an intermediate resource against her will
Corps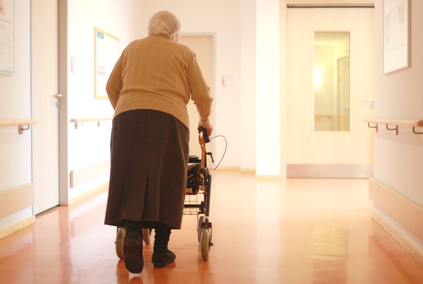 The complaint
An elderly woman was transferred from a residential and long-term care centre (CHSLD) to an intermediate resource against her will. Her son complained to the Québec Ombudsman.
The investigation
The woman had been living at a CHSLD for 13 years and was happy there. She was well adjusted to her living environment.
She was told that she would be transferred to an intermediate resource.
The integrated health and social services centre (CISSS) which the CHSLD reported to felt that the woman no longer satisfied the eligibility requirements for living in a CHSLD.
The woman did not want to move and her family was against it as well, but the transfer occurred anyway.
After the transfer, the woman lost all interest in adjusting to her new living environment and her condition deteriorated.
She died a month later.
The investigation by the Québec Ombudsman showed that the CISSS had not considered the opinion of the health care team, who, like the woman's family, was opposed to the move.
The result
After intervening, the Québec Ombudsman recommended that the CISSS review its needs assessment practices for CHSLD residents by taking into account the foreseeable effects of a move in order to prevent similar situations from occurring. It also recommended establishing a procedure in cases of refusal to move. Its recommendations were accepted and implemented.
---
The Québec Ombudsman is an independent and impartial institution which ensures that your rights are upheld in your dealings with Québec's public services. If you have a complaint about a Government of Québec department or agency or an institution within the health and social services network (2nd line of recourse in the latter case), call us at 1-800-463-5070 or fill out our online complaint form.