April 14, 2020
Medical files: CHSLDs must not lose track of them
Corps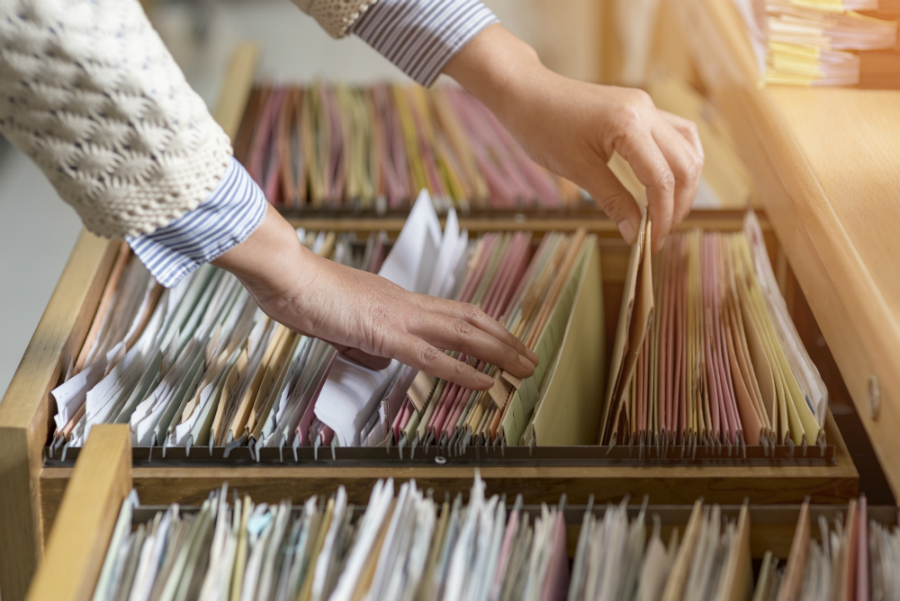 The complaint
A woman complained about a residential and long-term care centre (CHSLD) to the Québec Ombudsman. An investigator was assigned the file but could not do his job due to a problem that arose.
The investigation
After receiving a complaint about a CHSLD from a woman, the Québec Ombudsman decided to investigate. It asked the centre to provide it with a copy of the woman's medical file.
A few weeks later, the CHSLD's archives section contacted the Québec Ombudsman. It was told that the medical file had been borrowed by another department two years before. It had not been seen since.
The Québec Ombudsman could not complete its investigation. It felt that measures for ensuring that situations like this did not recur were crucial.
The result
The Québec Ombudsman recommended that the institution establish a procedure so that the archives section can always keep track of medical files. Staff should know where documents are, even when another department has taken them. The institution finally drafted a policy in response to these requirements.
Unfortunately, the woman's file was never found. As a result, the Québec Ombudsman could not complete its investigation into the initial complaint.
---
The Québec Ombudsman ensures that your rights are upheld in your dealings with Québec public services. Are you dissatisfied with the services of a Government of Québec department or agency? Or with those of a health and social services network institution (2nd level of recourse)? File a complaint with the Québec Ombudsman by calling 1-800-463-5070 or use our online complaint form.