December 2, 2019
CHSLD: adapt to younger residents
Corps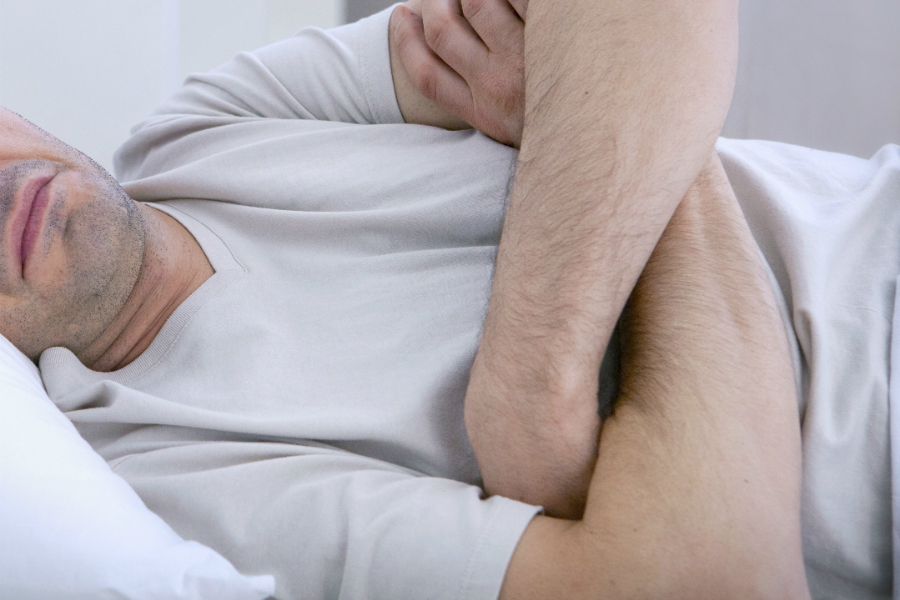 The complaint
A man in his forties lived in a residential and long-term care centre (CHSLD). He felt that the centre and its staff had not adjusted to his situation and needs. He complained to the Québec Ombudsman.
The investigation
A man of around forty lived in a CHSLD. He was among the youngest residents there.
When his behaviour displeased members of the staff, he defended himself. He felt that his attitude was due to overly strict supervision by them.
The investigation by the Québec Ombudsman confirmed that often the man's behaviour was out of hand.
However, the investigation also showed that the CHSLD staff were more used to interacting with elderly residents. The staff lacked experience and tools for reacting appropriately to the behaviour of the young man, whose profile diverged completely from that of the seniors. They also had trouble managing his needs, which were different from those of the older residents. 
To sum up, this situation created dissatisfaction for both parties.
The result
The Québec Ombudsman contacted the integrated health and social services centre (CISSS) responsible for the CHSLD. It recommended drafting a plan to help and support the staff assigned to the resident. The CISSS accepted and implemented the recommendation.
For more information, see our 2018-2019 Annual Report.
---
The Québec Ombudsman ensures that your rights are upheld in your dealings with Québec public services. Are you dissatisfied with the services of a Government of Québec department or agency? Or with those of a health and social services network institution (2nd level of recourse)? File a complaint with the Québec Ombudsman by calling 1-800-463-5070 or use our online complaint form.