April 1, 2019
Physical disability: staff absenteeism must not harm users
Corps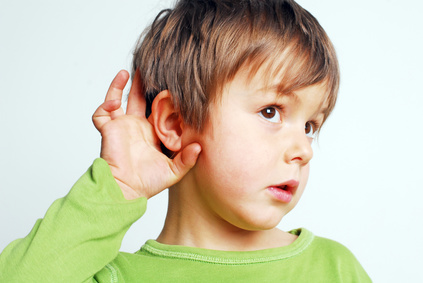 The complaint
A child with severe deafness had to see a speech therapist every week. The frequency of the meetings was not respected, so the father complained to the Québec Ombudsman.
The investigation
At age two, a child was diagnosed with severe deafness.
He was quickly taken in charge by an integrated health and social services centre (CISSS). His file was assigned to specialized physical disability rehabilitation services.
According to the intervention plan established, the child was supposed to get one session per week with a speech therapist.
The plan was followed for a certain time until the speech therapist started having health problems. She had to be absent from work several times for periods of several weeks. When on the job, her workload was reduced and she was less available. 
The circumstances prevented the therapist from seeing the child at the prescribed frequency.
After several months of this, the CISSS decided to undertake an agreement with a speech therapist in private practice and proposed that the child get therapy from her.
The Québec Ombudsman felt that the CISSS was slow to make this arrangement. It should have done so as soon as it saw that therapy frequency could not be restored within a reasonable time frame.
The result
The Québec Ombudsman made a recommendation to the CISSS which it accepted. A maximum delay was set for agreements with the private sector when services are interrupted during a user's treatment.
---
The Québec Ombudsman ensures that your rights are upheld in your dealings with Québec public services. Are you dissatisfied with the services of a Government of Québec department or agency? Or with those of a health and social services network institution (2nd level of recourse)? File a complaint with the Québec Ombudsman by calling 1-800-463-5070 or use our online complaint form.