January 30, 2017
Child assistance: Retraite Québec drags its heels in processing an application
Corps
The complaint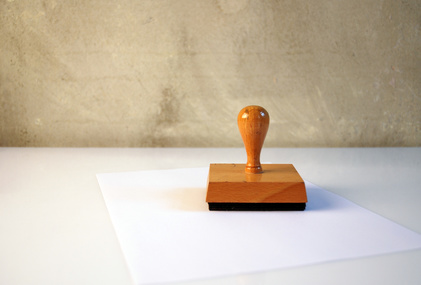 A lady complained to the Québec Ombudsman because of the lengthy delay for processing her child assistance application. She wanted the credit to which she was entitled to be paid to her.
The investigation
The lady has five children, one of them disabled and requiring constant care. As a result, the lady cannot hold down a job.
After living in another province for a few months, she came back to Québec and applied for child assistance. She sent Retraite Québec all the documents needed for it to analyze her file.
When she never heard back from Retraite Québec, she contacted the Québec Ombudsman.
At the time the Québec Ombudsman was looking into the matter, the application had yet to be processed despite a two-month delay.
According to Retraite Québec's Service Statement, the maximum processing time for child assistance applications is 40 days.
Retraite Québec pledges to do its utmost to respond within this time frame when the initial information provided is sufficient to render a decision, which was the citizen's case.
The result
Further to the Québec Ombudsman's intervention, Retraite Québec acknowledged that the delay, caused by the high number of applications, was not normal. Considering the lady's situation precarious, Retraite Québec agreed to fast-track the lady's application. The citizen was therefore able to obtain the credit to which she was entitled, retroactive to when she became eligible for it.