January 15, 2018
Calculation of loans and bursaries: take special family situations into account
Corps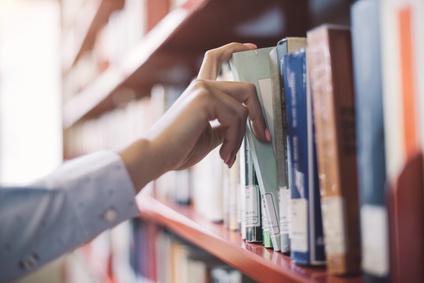 The complaint
A student wanted the income of her mother with whom she had very little contact to be disregarded in calculating her financial assistance. Her request was denied and she complained to the Québec Ombudsman.
The investigation
The student had very little contact with her mother for safety reasons.
When she applied for student financial assistance, she indicated that she did not want her mother's income taken into account.
Aide financière aux études (AFE) instructed her to complete the Family Status Declaration form.
The student had the form filled out by her social worker, who confirmed that due to an unstable and difficult family situation, the student had no longer been living with her mother for the past few months.
The investigation by the Québec Ombudsman showed that the student had told AFE's information section that she had had some contact with her mother in the past few months.
Because of this, AFE had not taken the form completed by the social worker into account and had required the mother to disclose her income, which was deducted from the assistance granted to her daughter.
The Québec Ombudsman felt that AFE should have agreed to recognize the student's special situation, clearly corroborated by the social worker, even if the student had had brief contact with her mother.
The result
Further to intervening, the Québec Ombudsman asked AFE's repeals and remedies office to consider the Family Status Declaration form in analyzing the student's file. As a result, calculation of her financial assistance was carried out without taking the parental contribution into account and she obtained a student loan of nearly $4,000 for the school term.
---
The Québec Ombudsman ensures that your rights are upheld in your dealings with Québec public services. Are you dissatisfied with the services of a Government of Québec department or agency? Or with those of a health and social services network institution (2nd level of recourse)? File a complaint with the Québec Ombudsman by calling 1-800-463-5070 or use our online complaint form.