February 3, 2020
Breastfeeding and cannabis: nursing staff must have better information and training
Corps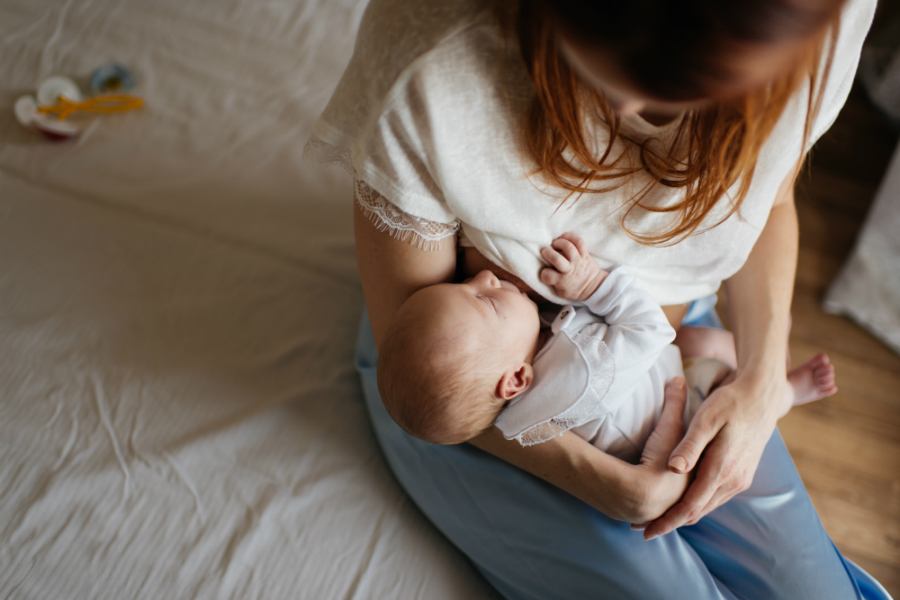 The complaint
A mother used cannabis regularly and did not want to stop. A nurse therefore advised her to stop breastfeeding. However, the mother's physician had not told her the same thing. The mother complained to the Québec Ombudsman.
The investigation
A few days after giving birth, a woman was visited by a nurse. The mother mentioned that she used cannabis regularly and that her physician was aware of it.
Knowing that the infant was being breastfed, the nurse asked the mother to stop breastfeeding. The nurse felt breastfeeding and cannabis combined would pose a risk to the baby's health.
The mother disagreed. She could not understand why a nurse who did not know her said the opposite of what her physician had told her. Her physician was used to treating nursing mothers who use cannabis. He had been her physician for several years. After analyzing the situation, he had concluded that breastfeeding was more beneficial than not breastfeeding. He based his decision on the fact that breastmilk has protective properties for newborns.
The investigation by the Québec Ombudsman showed that the nurse had done some research after her meeting with the woman. The resources at her disposal concerned the risks of exposure to medication for breastfed babies. At the time of the events, the status of scientific knowledge of the risks was such that a clear answer was not possible. Furthermore, the nurse's position was categorical and absolute.
The Québec Ombudsman also learned that the staff concerned lacked knowledge of this matter. They said that they were uncomfortable in this kind of situation and did not know how to broach the subject with the mothers. Because cannabis is legal, this situation is likely to recur.
As the Québec Ombudsman saw it, nursing staff are duty-bound to properly support any mother who chooses to breastfeed. If some mothers use cannabis, staff must have access to the latest scientific data in order to offer these mothers adapted support.
The result
The Québec Ombudsman recommended that the institution train and equip the nursing staff concerned, which it agreed to do. The staff were given training and now have access to a guide on cannabis and breastfeeding.
Important: The purpose of the Québec Ombudsman's intervention is to ensure that such a situation does not recur in the future.
---
The Québec Ombudsman ensures that your rights are upheld in your dealings with Québec public services. Are you dissatisfied with the services of a Government of Québec department or agency? Or with those of a health and social services network institution (2nd level of recourse)? File a complaint with the Québec Ombudsman by calling 1-800-463-5070 or use our online complaint form.