February 17, 2020
Hospital: answer call bells within a reasonable amount of time
Corps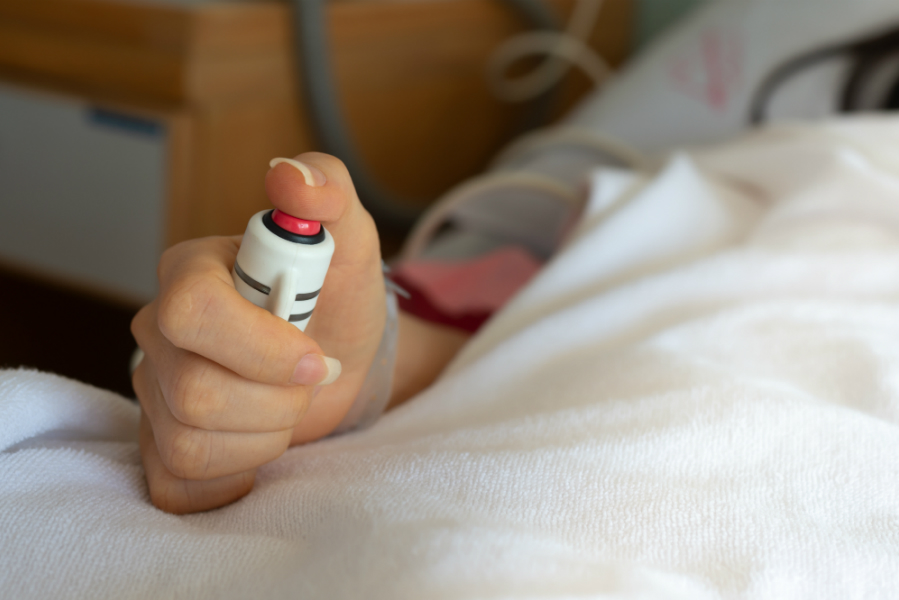 The complaint
A hospitalized woman used her call bell, but no one came. As a result, she had to get up on her own, and she fell. The woman felt that the fall could have been prevented if someone had come to her sooner. She complained to the Québec Ombudsman.
The investigation
While hospitalized, a woman felt the urge to go to the washroom. Because she had just undergone surgery, she could not move about on her own. She therefore used the call bell to get help.
After several tries, nobody came.
The woman decided to get out of bed. She tried to make it to the washroom, but on the way, she fell.
She felt that her fall could have been prevented. The staff should have come to see her more quickly after she used the call bell.
The investigation by the Québec Ombudsman showed that the staff have 15 minutes to respond to a call bell. However, the institution acknowledged that this timeframe is not always respected. In fact, sometimes it can be as long as 40 minutes.
As the Québec Ombudsman saw it, this situation is unacceptable.
The result
The institution accepted the Québec Ombudsman's recommendation to reduce response times. Notably, it reviewed certain practices and issued reminders to the staff concerned.
Furthermore, the woman was more closely monitored in the days after the incident.
---
The Québec Ombudsman ensures that your rights are upheld in your dealings with Québec public services. Are you dissatisfied with the services of a Government of Québec department or agency? Or with those of a health and social services network institution (2nd level of recourse)? File a complaint with the Québec Ombudsman by calling 1-800-463-5070 or use our online complaint form.