June 15, 2020
Aim for Employment program: inform participants properly
Corps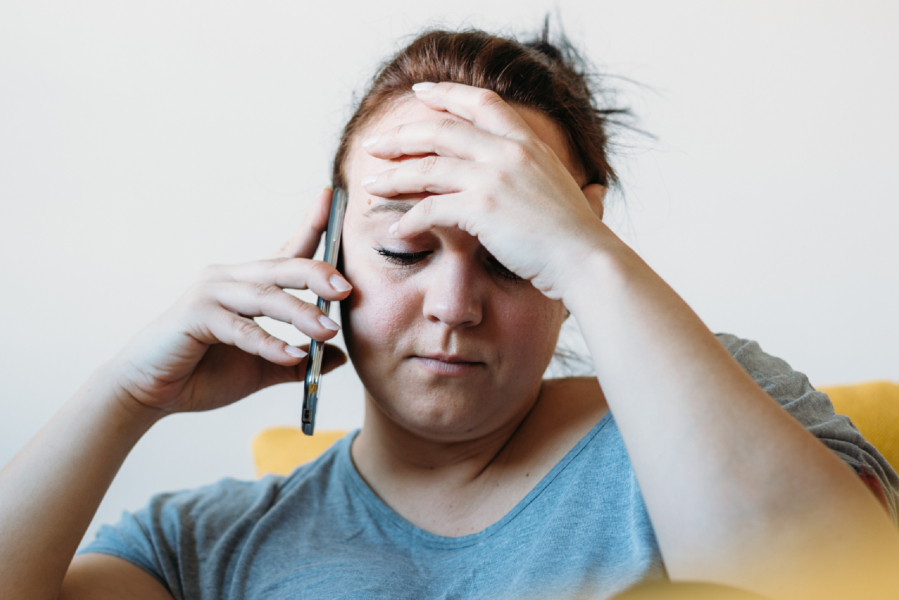 The complaint
As a participant of the Aim for Employment program, a citizen received a monthly amount. When she learned that her payments would be cut, she was confused and worried. She complained to the Québec Ombudsman.
The investigation
A citizen who was an Aim for Employment program participant received monthly benefits. However, her participation was coming to an end.
Her local employment centre informed her that she would no longer receive benefits. It asked her to submit the pay stubs for her jobs up to that point.
The woman was unable to do so. She thought that this was why her benefits would be cut. Still unemployed and without any income, she was worried. She needed the money from the program.
The Québec Ombudsman's investigation showed that miscommunication had occurred. Normally, Emploi-Québec meets with people whose participation in the program is about to end. They are informed that they will no longer receive Aim for Employment benefits, but that they can apply for last-resort financial assistance.
Because of the COVID-19 pandemic, the meeting never happened. The woman simply received an application form by mail. She ignored it because she thought the assistance was something she was already receiving.
She had been asked for her pay stubs because that was standard procedure when a person's participation in the program is about to end. The pay stubs had nothing to do with the social assistance application.
The result
The Québec Ombudsman helped the woman understand the situation. It explained the procedure for obtaining last-resort financial assistance. As a result, she duly applied to the Ministère du Travail, de l'Emploi et de la Solidarité sociale for the assistance.
---
The Québec Ombudsman ensures that your rights are upheld in your dealings with Québec public services. Are you dissatisfied with the services of a Government of Québec department or agency? Or with those of a health and social services network institution (2nd level of recourse)? File a complaint with the Québec Ombudsman by calling 1-800-463-5070 or use our online complaint form.