March 18, 2019
Addictions: needs assessments must be done promptly
Corps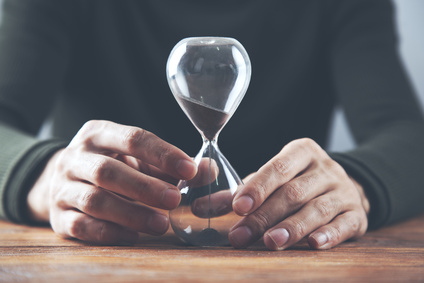 The complaint
A citizen in distress contacted an addiction rehabilitation centre (CRD). The needs assessment meeting was scheduled for several weeks later. Dissatisfied, he complained to the Québec Ombudsman.
The investigation
A citizen was addicted to gambling.
After losing a considerable amount of money, he asked for assistance from the CRD in his region. He was offered an appointment for a month later.
Considering the wait time too long, the citizen contacted another organization that offered the same type of service. He got an appointment more quickly, but he had to pay out of pocket and travel to another region. 
Feeling that his options were limited and his need was urgent, he agreed to do it.
The investigation by the Québec Ombudsman showed that a CRD worker contacted the citizen a second time. A few days after giving him his appointment, the CRD offered to move it up. The man refused because the therapy scheduled at the other place was about to begin.
The Québec Ombudsman considered that the CRD should have assessed the citizen's needs sooner. The Ministère de la Santé et des Services sociaux provides for a time frame of 15 business days for doing so. If the citizen had gotten an appointment that was sooner, he would not have had to seek help elsewhere.
The result
The Québec Ombudsman made a recommendation to the integrated university health and social services centre (CIUSSS), which was responsible for the rehabilitation centre. So that needs would be assessed sooner, the CIUSSS reminded the CRD staff about the prescribed deadline.
---
The Québec Ombudsman ensures that your rights are upheld in your dealings with Québec public services. Are you dissatisfied with the services of a Government of Québec department or agency? Or with those of a health and social services network institution (2nd level of recourse)? File a complaint with the Québec Ombudsman by calling 1-800-463-5070 or use our online complaint form.