November 14, 2016
A woman with multiple sclerosis sees her home support services slashed
Corps
The complaint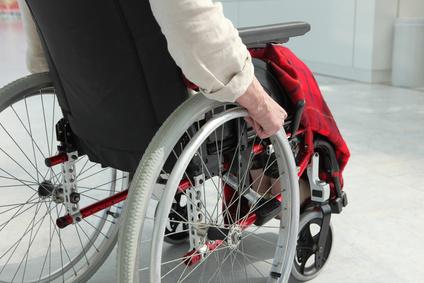 A user with multiple sclerosis complained when the number of home support service hours she would be allocated from that time forward was decreased. 
The investigation
A woman with multiple sclerosis had received 33 hours of home support services for many years because of her health condition.
The integrated health and social services centre (CISSS) in the territory where she lived informed her that the hours would be reduced to 12, even though her condition had not improved.
The CISSS's decision took into account that the user had an adult daughter who lived with her and who would help her.
As the Québec Ombudsman saw it, a new assessment of the necessary home support to provide to the woman was warranted because of this, but not such a drastic reduction.
The CISSS also explained that the decrease in the number of hours was due to the fact that it had to divvy up the resources differently because the number of people needing home support services was on the rise.
The woman had no choice but to deal with the reduction of services by cutting back on essential activities. This included transfers from her wheelchair to her bed, which now seemed like less of a priority than other daily needs.
This is how the Québec Ombudsman learned that she had declined the provision of help for getting out of bed and now slept in her wheelchair.
Deeming this situation unacceptable, the Québec Ombudsman recommended that the CISSS review the lady's file to better respond to the woman's minimum needs. 
The result
Further to the Québec Ombudsman's intervention, the authorities in charge increased the user's required number of home support hours. Ultimately, she was given 17 hours instead of the 12 initially granted.