December 19, 2016
A citizen deprived of social assistance because of a mistake by the Department
Corps
The complaint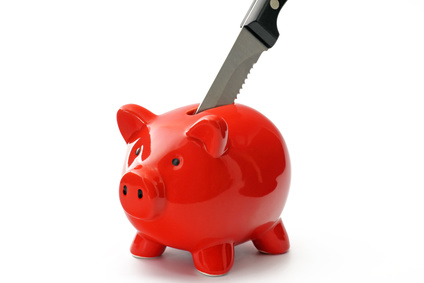 A citizen filed a complaint with the Québec Ombudsman because she felt that the Ministère du Travail, de l'Emploi et de la Solidarité sociale had terminated her social assistance benefits for no good reason. 
The investigation 
A woman who is a social assistance recipient recently received $5,900 from the Direction de l'indemnisation des victimes d'actes criminels (IVAC) because of an impairment stemming from an assault.
With a view to fighting poverty, the Department had decided to ease up on certain amounts owned by recipients. The measure established made it possible under certain conditions for recipients to have up to $5000 per adult in a savings plan recognized by the Department without their benefits being affected.
To qualify for the measure, the person must notify the Department about the amounts, their deposit in a bank account and their use for fostering the recipient's financial autonomy (e.g. enrolment in training, purchase of employment-related material, creation of self-employment).
The citizen satisfied program requirements by notifying the Department that she had received the $5,900 and had deposited it in a separate bank account as provided in the applicable regulation. She had used the remaining $900 for authorized health-related expenses.
The Department informed her that she would not longer receive benefits because of her "excess liquid assets".
In light of the information gathered, the Québec Ombudsman saw that the termination of benefits was unwarranted.
The result
The Department admitted its mistake and agreed to review its decision and reinstate the citizen's benefits.