June 27, 2016
CHSLD: report pressure ulcers from their onset
Corps
The complaint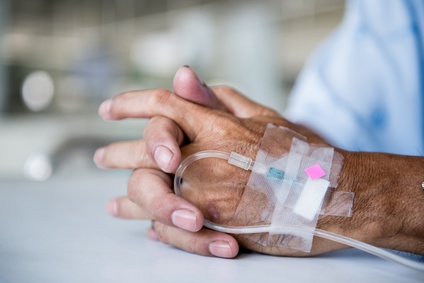 A woman felt that her husband had not gotten the required care at the residential and long-term care centre (CHSLD) where he lived. She filed a complaint with the Québec Ombudsman.
The investigation
While he was living at the CHSLD, the man developed pressure ulcers (sores on certain parts of the body—elbows, heels, hips, etc.—when a person remains in bed or seated in the same position for too long).
Certain factors, including age and health condition, can make it easier for them to develop.
The investigation showed that the CHSLD's nursing staff had applied various bandages and ointments to help the sores heal.
Several professionals, including an occupational therapist, a physiotherapist and a nutritionist, also got involved to create an environment conducive to healing.
Because of the action they took, the resident got a special mattress, anti-pressure boots, a boosted diet and regular repositioning.
To sum up, the Québec Ombudsman feels that the CHSLD was not negligent in the care provided to the resident.
However, the investigation showed that the citizen's attending physician had not been told about the pressure ulcers until they were already very advanced.
He should have been told the minute they appeared.
The result
The Québec Ombudsman made a recommendation with a view to ensuring that the CHSLD's staff systematically and immediately inform attending physicians about the development and status of pressure ulcers in residents under their care.
The institution accepted the recommendation.