January 19, 2017
Intervention report concerning Centre intégré universitaire de santé et de services sociaux de la Capitale-Nationale and the Curateur public du Québec
Corps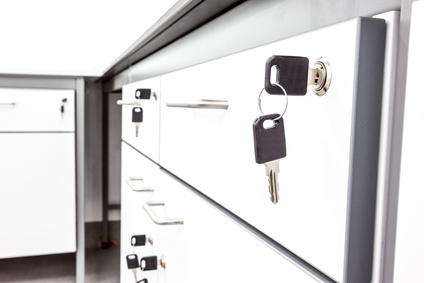 The Québec Ombudsman received a report denouncing a private boarding house, notably, its mismanagement of the residents' medication, violence by its employees and serious failings in terms of cleanliness. Note that the Québec Ombudsman cannot intervene regarding a private residence that is not under contract with the health and social services network.
However, given the gravity of the elements brought to its attention and that Centre intégré universitaire de santé et de services sociaux de la Capitale-Nationale (CIUSSS-CN) provided care and services to these boarders, the Québec Ombudsman decided to investigate regarding the CIUSSS-CN. It also checked regarding the Curateur public du Québec, which oversees the protection of incapacitated people. During the investigation, the Québec Ombudsman found serious deficiencies in the safe storage of medication and the cleanliness of the premises. The CIUSSS-CN employees and the Curateur public delegates intervened promptly to rectify the problem situations.
To prevent such situations from recurring, the Québec Ombudsman made two recommendations to the CIUSSS-CN, one of which was also for the Curateur public. The bodies responded favourably to them and committed to implementing them.