Image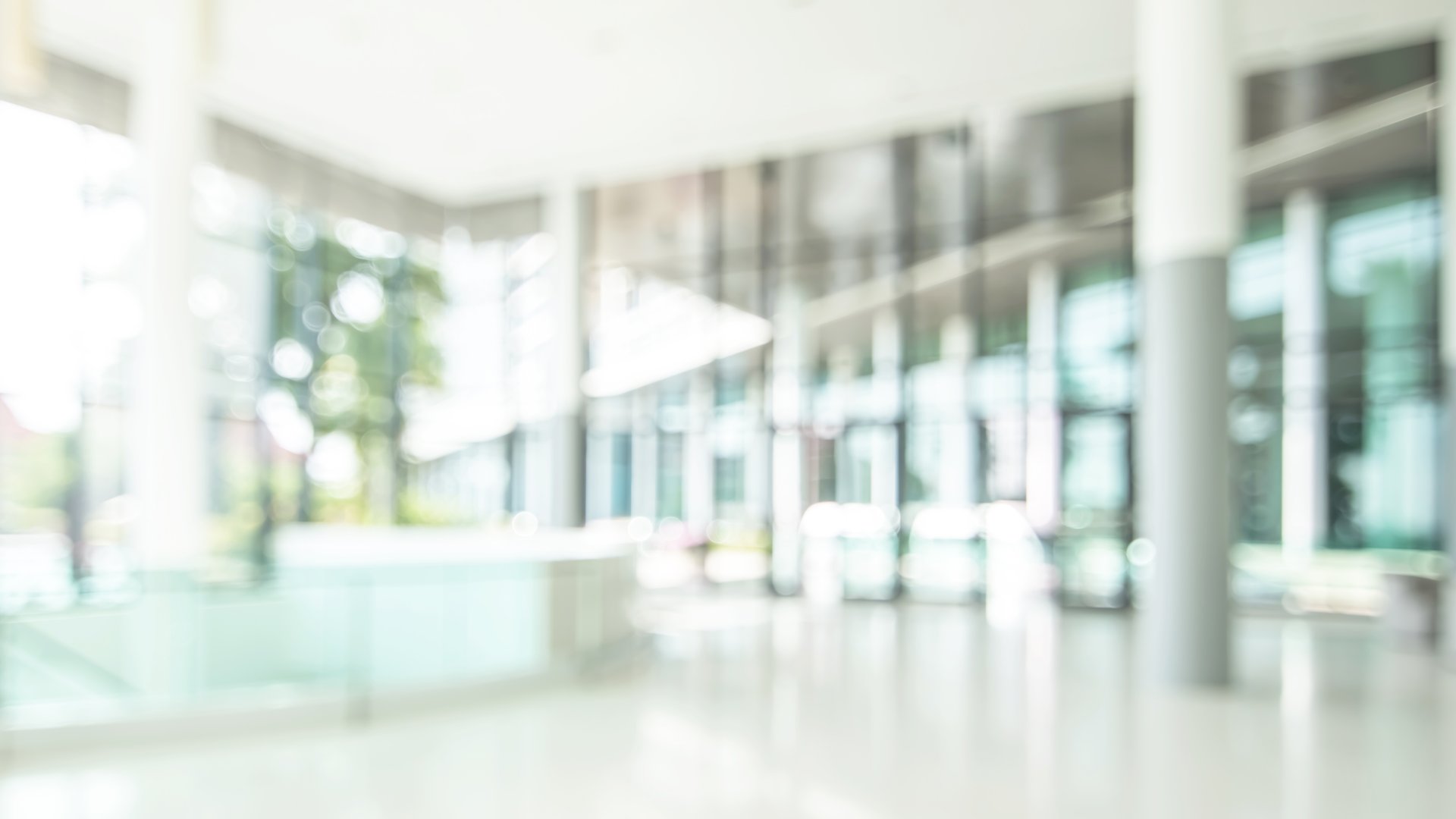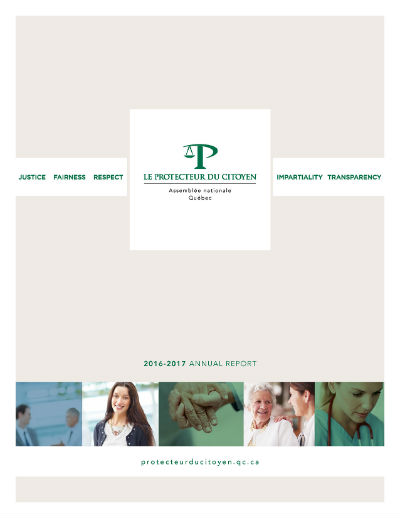 The Ombudsperson Marie Rinfret tabled the 47th edition of the organization's Annual Report in the National Assembly on September 28th, 2017. She pointed out that any change within public services must be planned with rigour, vision and a focus on the well-being of citizens.
"That is why government departments, agencies, and institutions of the health and social services network must assess the whys and wherefores and gauge the impact of any proposed change on people before introducing changes." - Marie Rinfret
See
* These PDF versions are also available for people with a permanent or temporary impairment.