September 24, 2018
CNESST: compensation refused for a work injury
Corps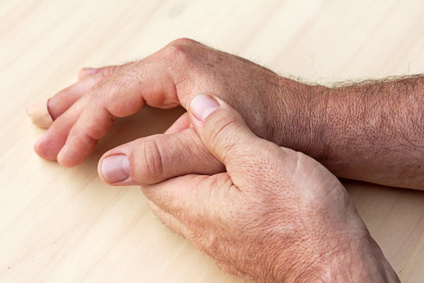 The complaint
A man was injured on the job. The Commission des normes, de l'équité, de la santé et de la sécurité du travail (CNESST) refused to compensate him. He complained to the Québec Ombudsman.
The investigation
A man injured his hand on the job. 
He reported the incident to his employer.
At the time, he did not see a physician because he thought the pain would go away. 
Because the pain increased, he decided to see a doctor a week later.
The doctor signed off on sick leave for him for tendinitis. 
Subsequently, the man filed a CNESST claim.
The CNESST concluded that the man's injury was not work-related because he had not seen a physician immediately.
The Québec Ombudsman considered that this was not a valid reason for denying the connection between the injury and the incident.
The man had reported the incident to his employer the same day and the diagnosis was indeed related to what had happened to him at work.
These last facts were enough to prove the connection between the incident and the diagnosis.
The result
Following the investigation, the Direction de la révision administrative modified the CNESST's initial decision, deeming that the workplace incident and the injury were in fact connected. As a result, the man was entitled to compensation.
---
The Québec Ombudsman ensures that your rights are upheld in your dealings with Québec public services. Are you dissatisfied with the services of a Government of Québec department or agency? Or with those of a health and social services network institution (2nd level of recourse)? File a complaint with the Québec Ombudsman by calling 1-800-463-5070 or use our online complaint form.