February 13, 2019
Whistleblowers: the law protects you
Corps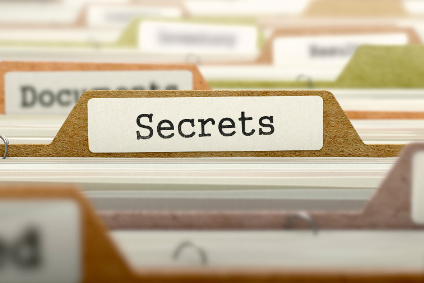 Complete safety
First of all, it is crucial that you go to the right place. Remember that you are protected by the Act to facilitate the disclosure of wrongdoings relating to public bodies if you report the events to the Québec Ombudsman. 
Everything is done to protect your identity and that of those who cooperate in the investigation.
You can make a disclosure in complete safely. For example, you do not need to worry about being disloyal to your employer or having divulged confidential information. This applies even if you are bound by the obligation of professional secrecy. 
Generally, to enjoy the guarantee of protection, the disclosure must not be made publicly or via the media.
There is an exception if the wrongdoing requires urgent action because it poses a serious threat to a person or the environment. In such cases, you are protected by the Act if you contact a police force or the Anti-Corruption Commissioner first.
For more information
To make a disclosure safely, you can use our secure disclosure form or contact us by phone at 1-800-463-5070. 
What is a wrongdoing? Who may disclosure a wrongdoing? Which public bodies are subject to the Act? All the information is on the Québec Ombudsman's website.
If you have made a disclosure to the Québec Ombudsman and you think that you have suffered reprisal, report it to us as soon as possible. 
If you have questions about our procedure, feel free to contact us. We will take down the details of your disclosure, or if, the case is not within our jurisdiction, we will refer you to the appropriate form of recourse.