January 15, 2020
Which ombudsman do I turn to?
Corps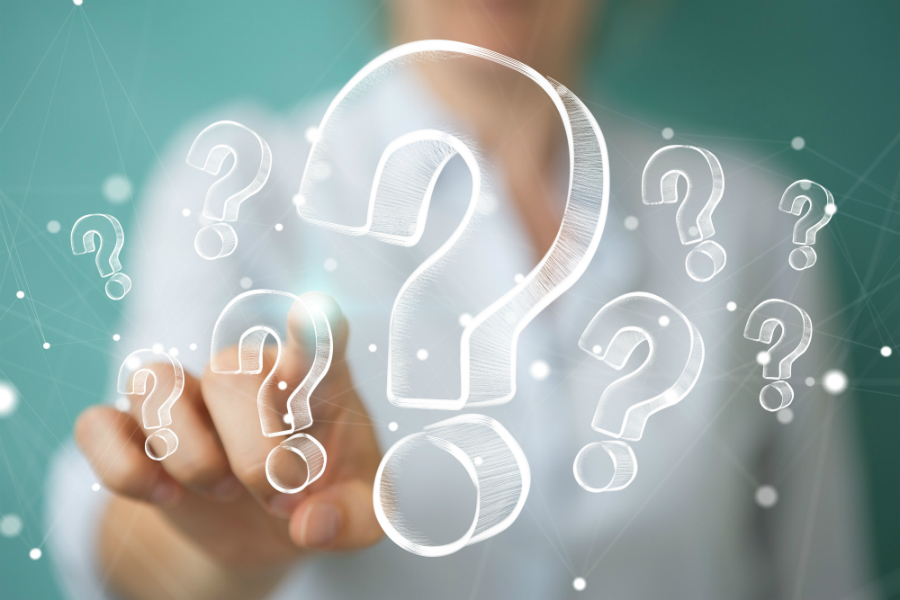 As its name suggests, the Québec Ombudsman is the ombudsman for Québec. However, universities and several cities have their own equivalents. School boards have their student ombudsmen. With all these titles that look alike, it's easy to get confused!
The truth is that these ombudsmen are very distinct…
The Québec Ombudsman
The Québec Ombudsman, an organization that reports to the National Assembly, provides free, impartial and independent recourse. It ensures that your rights are upheld by Québec public services across the province. It handles complaints concerning Government of Québec departments and agencies. 
The Québec Ombudsman can also intervene regarding institutions within the health and social services network. When it does, it acts as a second level of redress. Service quality and complaints commissioners handle these complaints first.
You can contact the Québec Ombudsman to make complaints or reports or disclose wrongdoings. However, it cannot handle complaints regarding municipalities, universities, school boards or federal public services. The following forms of recourse are therefore very important.
Municipal ombudsmen
There are other ombudsmen in the municipal sphere. Their mission resembles the Québec Ombudsman's but focuses on a specific city. For example, a person who is dissatisfied with a service offered by Ville de Montréal can approach the Ombudsman de Montréal. Same principle for Québec City, Laval, Longueuil, etc.
Student ombudsmen
There are student ombudsmen in every school board in Québec. Generally, they handle complaints concerning teaching staff or school principals. Their contact information is available at the official Gouvernement du Québec site.
Other ombudsmen
Several universities have ombudsmen that see to the respect of the rights of students and staff. Their contact information is available online at the sites of the universities concerned.
Same thing for federal ombudsmen and banking institutions:
When in doubt…
Do you have a complaint? Visit the website of the organization in question. It should contain information about the recourse available.
When in doubt, contact the Québec Ombudsman. You will be referred to the right form of recourse as needed.