September 6, 2018
Taxes: are you a small supplier?
Corps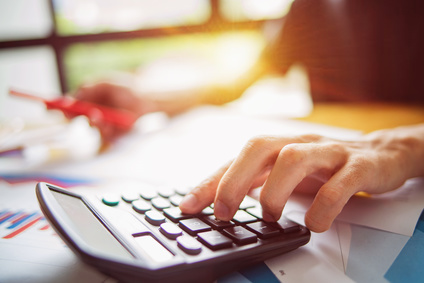 Some businesses and self-employed workers do not have to charge taxes to their clients, which cuts down on paperwork. Does this apply to you?  
Small supplier status is reserved for those who offer total taxable goods and services of $30,000 and less for four consecutive quarters, even if the quarters span two civic years. If this applies to you, you are not required to register for the Goods and Services Tax (GST) or the Québec Sales Tax (QST).
This means that you do not have to collect taxes from your clients. For many businesses as well as self-employed workers, this represents less time spent on accounting.
Are your sales up?
As soon as your taxable supplies exceed the $30,000 cap, you lose your small supplier status.  As a result, you must register for and immediately begin collecting the GST and QST and remitting it to the government according to the prescribed requirements. However, there are certain exceptions whereby registration is mandatory no matter the income. This is why it is important for you to check with Revenu Québec to find out which rules apply to you.
Please note
Remember that you may register at any time, even as a small supplier. Being registered enables you to claim a tax refund from Revenu Québec for your work-related supplies, e.g. paper, furniture, computer equipment. Some of the people you do business with may ask you for your GST and QST numbers. A financial institution may also require that you provide this information before it opens your business account.
If you opt for this solution, you automatically become an agent of the government for the purpose of collecting both taxes. You are therefore obliged to collect taxes on all taxable goods and services and remit them. You must remain registered for at least a year.
The Québec Ombudsman can intervene if you are dissatisfied with Revenu Québec services. We will handle your complaint at no cost and with complete confidentiality.