Image
Image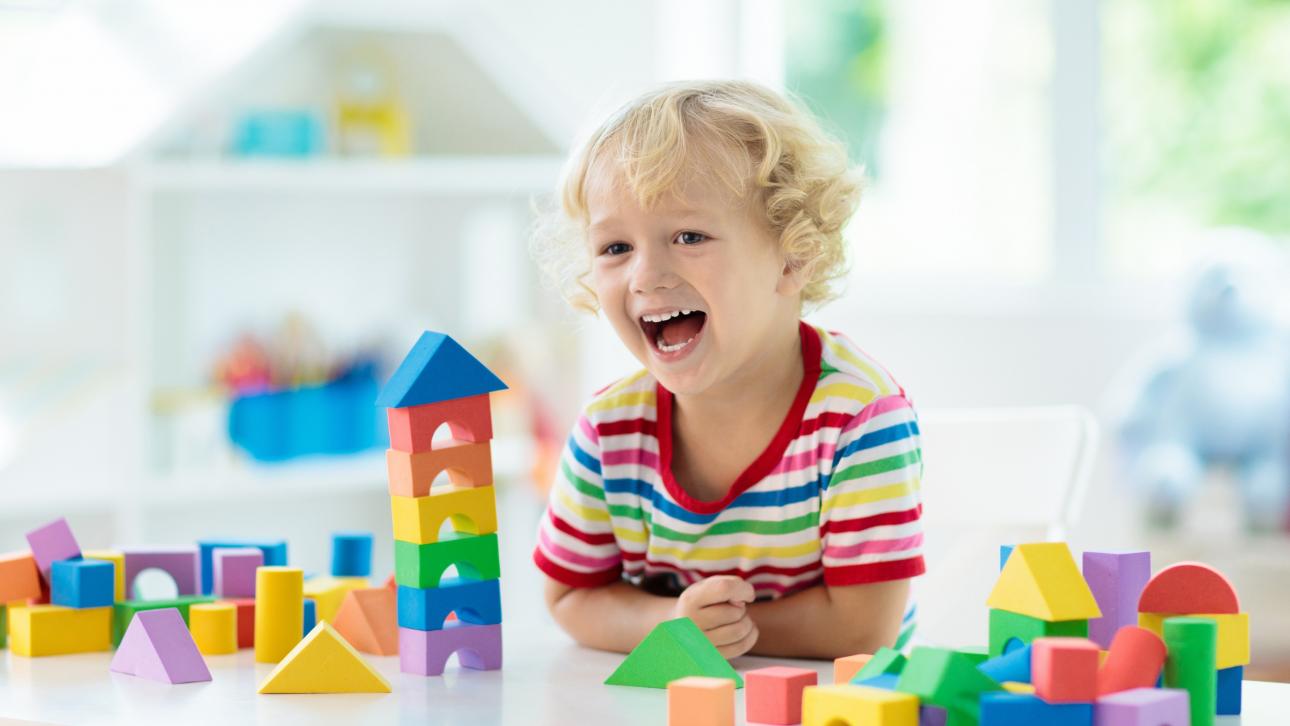 Corps
Are you paying a surcharge on the basic amount for subsidized childcare? Not any more.
Since January 1, 2020, all parents pay the same rate, regardless of their income. The rate is $8.35 per day per child in a childcare centre (CPE) or a subsidized daycare. The amount will be indexed annually.
Remember that as of 2015, parents whose income exceeded a given threshold had paid more for a subsidized space. This amount could be as much as $13.20 per day per child, in addition to the basic contribution. 
Impact on your 2019 tax return
Resumption of the single rate is retroactive to January 1, 2019. As a result, it might have an impact on your next tax return.
If you asked your employer to increase the source deductions from your paycheques, the adjustment can be cancelled. Simply complete the form available on Revenu Québec's website.
To file a complaint
If you want to file a complaint concerning a subsidized or private childcare service, contact the Ministère de la Famille. 
If you are dissatisfied with the quality of the Ministère de la Famille's services, contact the Québec Ombudsman. You can also get in touch with us if you feel that you have not gotten the refunds or credits to which you have the right. Our services are confidential and free.