September 11, 2019
Studying abroad: do you qualify for financial assistance?
Corps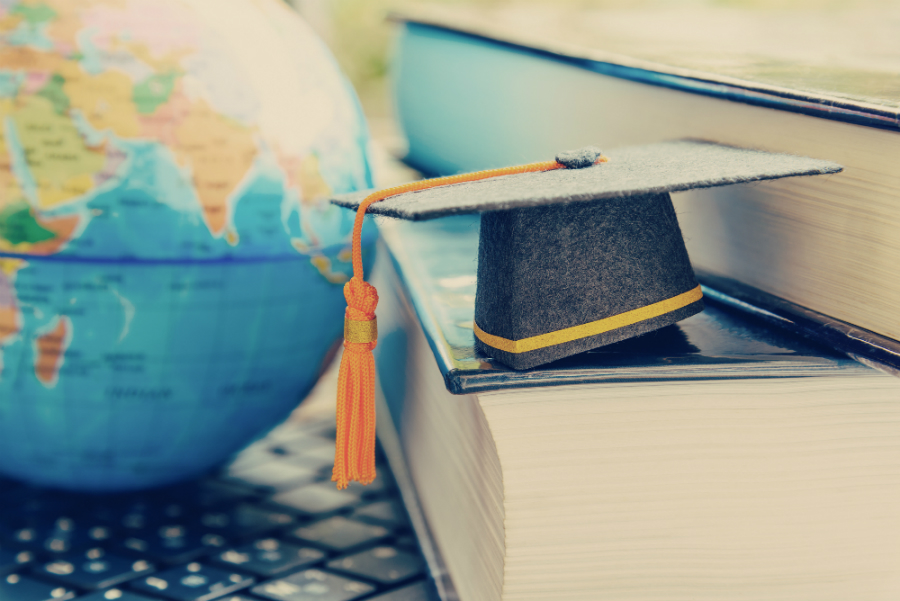 The Loans and Bursaries Program for Studies Outside Québec is administered by the Ministère de l'Éducation et de l'Enseignement supérieur (MEES).
To qualify, you must be a Canadian citizen or have one of the following statuses:
permanent resident;
refugee;
protected person.
You must also be living in Québec at the time you apply for financial assistance. 
In addition, the educational institution and study program chosen must be recognized by MEES. For example, religious educational institutions outside Québec and the following programs are excluded:
shorter than three months;
only offered through distance learning or part time;
only for pilot training;
with enrollment limited by the Government of Québec or MEES (medicine, police technology).
Is the institution or program unrecognized? You can fill out the Application for the Recognition of a Program of Study or Educational Institution – Studies Outside Québec and send it to MEES.
Other requirements:
you must not have sufficient financial resources to pursue your studies
you must not have exceeded the maximum number of months of study for which financial assistance may be granted.
You can apply online or by mail.
Amounts granted, forms, required documents, deadlines: for more information, see the MEES website. It includes the guide entitled Application for Financial Assistance – Loans and Bursaries. The guide details the requirements and procedures related to student financial assistance.
If you're dissatisfied with MEES's services, you can contact the Québec Ombudsman. We act free of charge, independently and without complicated red tape.