February 17, 2016
Do you qualify for the refundable tax credit for childcare expenses?
Corps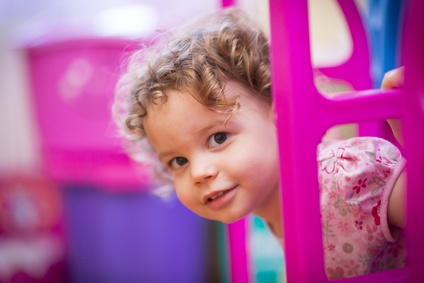 As a parent, you may be eligible for a Revenu Québec tax credit that reimburses you for a portion of your childcare expenses.
You may qualify for the tax credit if, among other things:
your child is not in a childcare service to which the government has already given a subsidy (i.e. reduced contribution space in a childcare centre or in home childcare);
you have incurred childcare expenses so that you or your spouse can carry out the duties of office or employment, operate a business, find a job or study full time or part time;
your child was no older than 16 sometime during the taxation year (no age limit if the child has a disability);
the child in childcare is yours or your spouse's, or is the dependent of either of you;
the childcare expenses were paid to an unsubsidized day care, a prekindergarten (also called nursery school), a kindergarten or a day camp.
How it works
To claim the tax credit, you have to file an income tax return and enclose Schedule C, which corresponds to the tax credit you are requesting. You do not have to submit the official information slip for childcare expenses (RL-24 slip) or the receipts issued by the childcare provider. However, you must keep your slips and receipts because you could be asked to produce them. As much as possible, also keep the paper trail for payments to the service provider.
Other eligibility requirements apply that are important for you to know. They are found on Revenu Québec's website.
Note that if you are dissatisfied with the services you have received from Revenu Québec, you can call on the Québec Ombudsman.