April 8, 2020
Greater powers for pharmacists (1)
Corps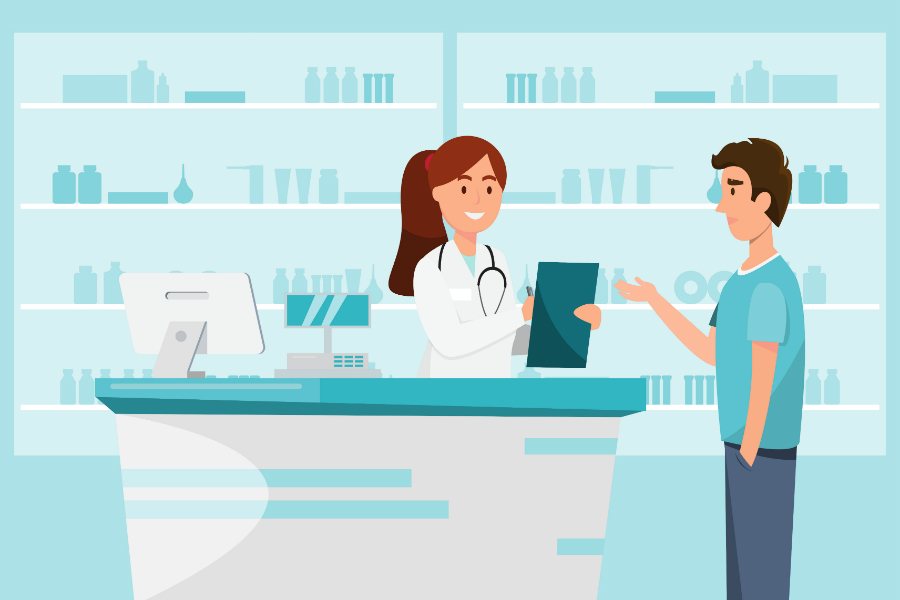 During this COVID-19 pandemic, it is important to remember that your pharmacist has new powers.
Under two Acts (31 and 41), pharmacists have more latitude when it comes to prescriptions. Your pharmacist can now:
extend a prescription beyond the duration of the initial prescription. This means that if you cannot get an appointment before the renewal date, your treatment will not be interrupted; 
prescribe all over-the-counter medication, making some medication eligible for insurance coverage; 
adjust prescriptions issued by a physician, nurse, dentist or any health professional authorized to prescribe medication. Pharmacists may propose a different medication or change the dose or quantity;
replace a prescribed medication by another one, even if it is not in the same therapeutic subclass. Substitution is only allowed if there is a shortage of the medication in Québec or problems administering the medication;
prescribe and interpret laboratory tests or tests for monitoring treatment;
prescribe and administer vaccines to anyone six years of age or older
Other health services
Your pharmacist can carry out other activities so that you do not have to go to a clinic or hospital. He or she can administer medication in specific situations:
to show you how to use the medication; 
to vaccinate you; 
in an emergency. 
He or she can also assess your physical and mental condition to ensure that the medication is being used properly. To find out more, talk to your pharmacist.
Recourse if needed
If you are dissatisfied with the services provided by a pharmacist, you can file a complaint with the Ordre des pharmaciens du Québec. 
Does your complaint concern the quality of care and services within the health and social services network more broadly? If so, contact the Québec Ombudsman. Our services are free and there is no complicated red tape
Also see: Greater powers for supernurses (2)