January 13, 2021
Parental insurance (2): News for all parents
Corps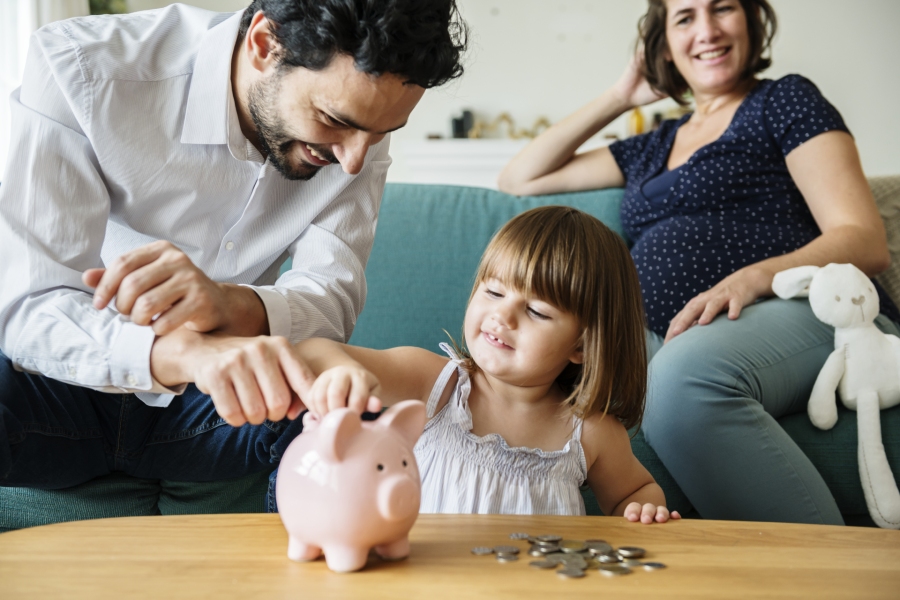 Have you become a parent recently or are about to become one? The Québec Parental Insurance Plan (QPIP) has just been improved. The new measures apply to adoptions or births that occurred since October 29, 2020, or January 1, 2021.
At home
2021 marks the arrival of exclusive adoption benefits. Now the maximum benefit period is the same for all parents, whether biological or adoptive. Without counting possible additional weeks, the total for a couple is 43 or 55 weeks (depending on the chosen plan).
Most parental or adoption benefit weeks are shareable. Either parent may take them. Additional weeks are offered when each parent takes 6 or 8 weeks of benefits (depending on the chosen plan). As a result, couples can share 3 or 4 weeks more (depending on the chosen plan).
Extra weeks are also offered in the case of a multiple birth or adoption. Each of the parents is entitled to 3 or 5 additional weeks of exclusive benefits (depending on the chosen plan).
To offer parents greater flexibility, benefit periods have been extended:
From 18 to 20 weeks for maternity benefits;
From 52 to 78 weeks for paternity, parental or adoption benefits.
At work
During benefit periods, parents can now have higher earnings without being penalized. Earnings may also make up the shortfall between benefit amounts and average weekly earnings. If earnings exceed average pre-birth or pre-adoption earnings, benefits are reduced accordingly.
Note that all earnings must be declared to the QPIP.
For all the details, call the QPIP at 1-888-610-7727. 
In the event of death
If a baby dies while the parent is receiving paternity, parental or adoption, benefits continue to be paid up to the end of the second week after the week of the death. However, the maximum period and maximum benefits must not have been reached.
During the pandemic
New parents are eligible for temporary and backdated minimum weekly benefits. The minimum amount is $500 for benefits beginning between September 27, 2020, and September 25, 2021.
Questions or problems?
Want to know more about current and future measures? Visit the QPIP website.
Dissatisfied with QPIP services? Contact the Québec Ombudsman. Our services are confidential and free.