October 3, 2018
A medical complaint: where do I go?
Corps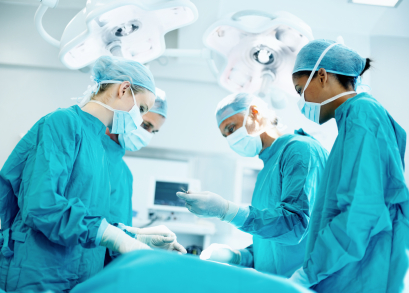 Do you want to file a complaint about a pharmacist, dentist or physician working in a hospital or clinic? Here is the redress available to you.
Many people turn to the Québec Ombudsman to complain about pharmacists, dentists or physicians. It is important for you to know that the Québec Ombudsman does not handle medical complaints.
Procedure for complaining about hospital care
First you must contact the service quality and complaints commissioner of the hospital where you obtained care. The commissioner will forward your complaint to the hospital's medical examiner.
If you disagree with the medical examiner's conclusions, you can complain to the hospital's review committee.
What about clinics?
If your complaint concerns a medical clinic or a private office of doctors, dentists or other health professionals, contact the responsible professional order:
Note: some offices and clinics (such as family medicine units) may be connected to a health and social services network institution. The medical examiner is the first level of recourse in such cases.
If you are not sure, contact the complaint assistance and support centre (CAAP, In French), an independent organization mandated by the Ministère de la Santé et des Services sociaux to help healthcare users file complaints.