September 20, 2017
Marie Rinfret is the Ombudsperson
Corps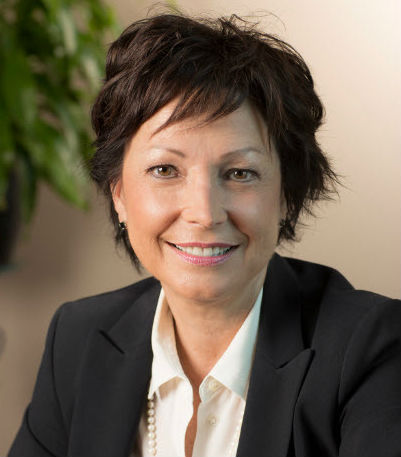 Throughout her career, the current Ombudsperson has always given social rights and defense of the underprivileged pride of place.
After being a legal aid attorney for underprivileged families, Marie Rinfret then turned her attention to the social dimension of tax laws at the Ministère du Revenu.
She went on the Conseil du statut de la femme, where she participated actively in promoting women's rights. At the Ministère de la Justice, she took part in major work on Aboriginal rights.
Prior to being appointed Ombudsperson by the National Assembly in March 2017, she was the president of the Commission de l'équité salariale, where she championed fair wages for workers.
The Québec Ombudsman handles all complaints concerning Québec government departments and most of its agencies. It also intervenes regarding health and social services institutions, generally at the second level of recourse, after service quality and complaints commissioners.