December 11, 2019
Fun in the sun: leave for a long time, but get back on time
Corps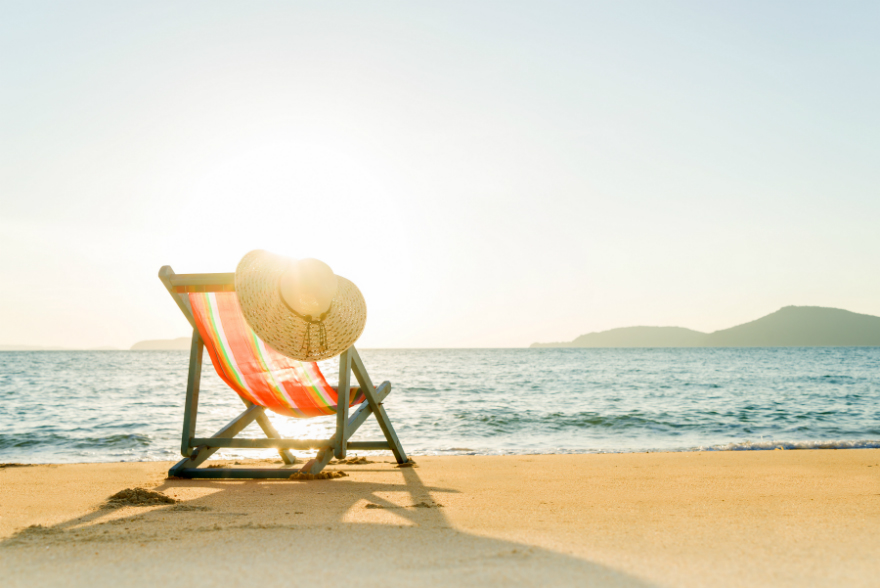 Like lots of Quebecers, do you like to get away from the cold in winter? Don't forget that the amount of time spent away could affect your insurance coverage. Two important public insurance plans require that you be in Québec at least 183 days a year. This leaves 182 days to travel abroad.
Régie de l'assurance maladie du Québec (RAMQ)
Is your primary residence located in Québec? Be aware that to qualify for the public health insurance plan, you must remain in Québec more than half the year. However, stays of 21 days or less don't count in the calculation. Days of arrival and departure don't count either.
Also note that there are exceptions, notably for people who go abroad to work or study. The details are found on RAMQ's website.
Société de l'assurance automobile du Québec (SAAQ)
Don't worry if you have a traffic accident outside Québec. The SAAQ will compensate you for your bodily injuries, whether or not you were at fault.
However, a condition applies for owners of a dwelling abroad who pay taxes, upkeep and other costs. To maintain their SAAQ coverage, they must not occupy the dwelling more than 182 days a year.
To learn about the precautions to take before your departure, see the Carefree Travel guide (in French).
For information on what to do if you have an accident outside Québec, visit the SAAQ website.
Problems?
If you think that RAMQ or the SAAQ has made a mistake or been unfair to you, contact the Quebec Ombudsman. Our services are free and confidential.