June 10, 2020
Legal aid: do you qualify?
Corps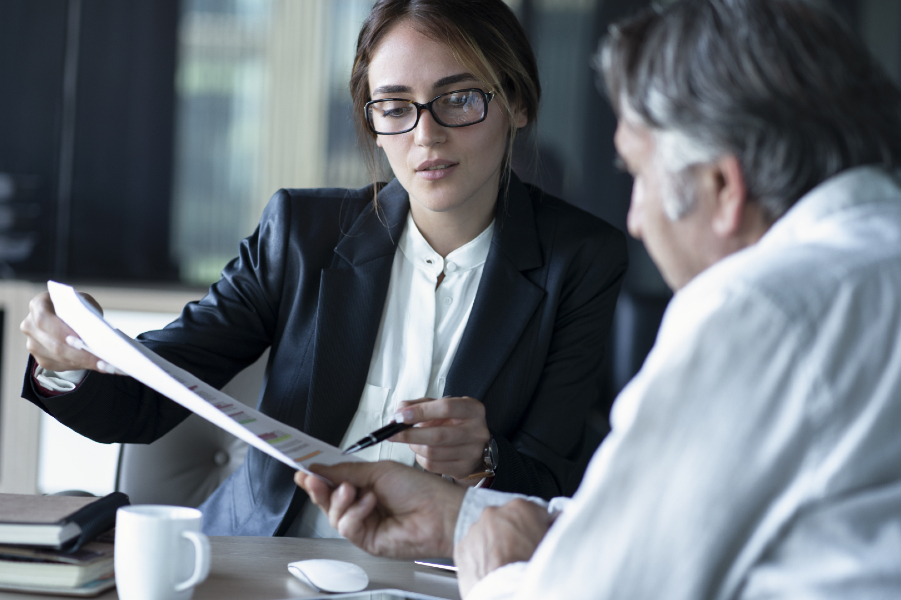 Need to assert your legal rights? Do you need legal advice? Have you considered legal aid?
Free component
For some people, the services of a legal aid attorney are free, for example, someone whose gross annual income is $23,842 or less. Members of a family who receive social assistance or social solidarity benefits may also qualify, with certain conditions.
Free services are also possible for certain other people, depending on:
Their annual income;
Their family situation;
The value of certain assets;
Their liquid assets.
For further details, visit the website of the Commission des services juridiques, the agency responsible for legal aid. 
Contributory component
Other people may be eligible for legal aid upon payment of a contribution of between $100 and $800. To determine if you are eligible, the Commission des services juridiques assesses:
Your income;
Your assets;
Your liquid assets.
Your spouse's income, assets or liquid assets, if any, are also analyzed.
See the Commission des services juridiques website for more information about this component.
Dissatisfied with the services received?
The Québec Ombudsman is not mandated to handle complaints concerning the Commission des services juridiques. Instead, you will have to contact the manager of the section with which you did business. If the complaint concerns a legal aid office, you must contact the person in charge. To find out more, go to the Commission des services juridiques website.
However, the Québec Ombudsman can process complaints about the Ministère de la Justice. If your complaint involves this Department, you can fill in our online complaint form. Our services are free and confidential.