November 27, 2019
Housing for the elderly: how to make sense of it
Corps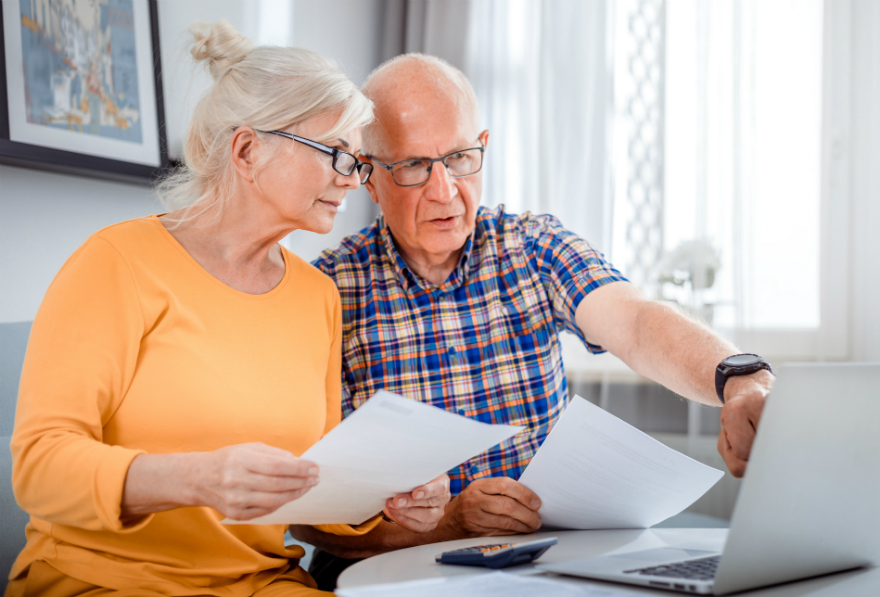 Choosing a residential resource for seniors may be daunting. 
First, the person's health and level of autonomy have to be assessed. This can be done at a hospital or CLSC for example. Then, depending on the results, the person must choose among several options.
CHSLDs and private seniors' residences
Residential and long-term care centres (CHSLDs) are intended for people with severely reduced autonomy. The centres offer regular healthcare, assistance services, support and monitoring.
There are three types:
Public CHSLDs are funded and managed by the Ministère de la Santé et des Services sociaux. Residents must pay to live there. Costs are established by the Régie de l'assurance maladie du Québec (RAMQ) based on certain criteria. To get a place in a public CHSLD, the health institution responsible for the centre has to be contacted. The health institution may be an integrated centre or an integrated university health and social services centre (CISSS or CIUSSS).
 
Like public CHSLDS, private CHSLDs under contract are funded by the Department. RAMQ also determines the housing rates. To get a place, the CISSSS or the CIUSSSS must be contacted. The big difference is that these CHSLDs are managed by individuals and not the government. They own the building and must be licensed by the Department.
 
Private CHSLDs which are not under contract are independent. They choose their admission requirements and fees and how they operate. However, they must still have a permit from the Department and comply with the same standards as other CHSLDs. To live there, you have to contact the residence directly.
For people who are autonomous or semi-autonomous, there are private seniors' residences (PSRs). There are several types: continuum of care retirement homes, cooperatives, NPOs, etc. Often there is a nurse on site. However, unlike CHSLDs, no continuous healthcare is provided. PSRs are obliged to provide information in order to obtain a certificate of compliance. Certain information is found in the register of private seniors' residences.
Intermediate resources
Semi-autonomous seniors may also opt for an intermediate resource. These resources report to a health institution with which they have an agreement. They must comply with the standards determined by the Department and their fees are regulated by RAMQ. To get a place in an IR, you have to go through the CISSS or the CIUSSS.
To file a complaint
Having problems with one of these resources? Contact the service quality and complaints commissioner of the institution in charge. In the case of a private non-contracted CHSLD, the commissioner falls under the jurisdiction of the residence.
Dissatisfied with the commissioner's conclusions? Haven't heard back after 45 days? Contact the Québec Ombudsman. Our services are free and confidential.
Make a report
Do you want to make a report instead? Contact us directly!