November 1, 2017
Handling of complaints within the education system. A review is needed
Corps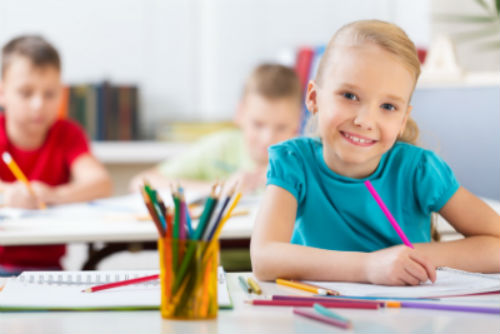 Do you have a complaint concerning the education system? Recourse exists, but much confusion remains about how recourse works and the results obtained.
On October 31, 2017, the Québec Ombudsman released a report on the complaint examination procedure within the education system. In Québec, under the law, school boards must have a complaint examination procedure and appoint a Student Ombudsman.
However, the problem is that little is known about this recourse, it consists of too many steps, and each of these steps lengthens wait times. Student Ombudsmen intervene only at the very end. At that stage, nothing is working right because things have dragged on too long, and solutions are hard to put in place.
The Québec Ombudsman therefore recommended that Student Ombudsmen be the gateway to the complaint examination procedure within the education system, one of the reasons being to facilitate the process for parents and students. It also recommended that the role of Student Ombudsman be given greater visibility, a responsibility that should be shared by the Ministère de l'Éducation et de l'Enseignement supérieur, school boards and Student Ombudsmen themselves, whose independence and neutrality should be brought into clearer focus and better protected in order to lend greater credibility to their decisions.
Other recommendations were aimed at expanding the scope of Student Ombudsmen (latitude needed to render decisions that concern more than one individual at a time and the possibility of acting on their own initiative without having to wait for a complaint).
Lastly, the Québec Ombudsman should be able to intervene impartially and independently as a second level of recourse for parents and students dissatisfied with Student Ombudsman's conclusions, as it does regarding the health and social services network.
An insightful report into important issues. You can view it online.