May 10, 2017
Floods, resources and public services: what you need to know
Corps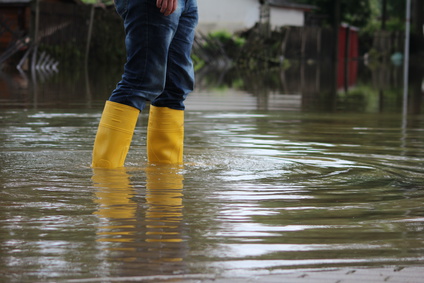 If you have experienced the flooding affecting so many regions of Québec, you may qualify for financial assistance and relief services. 
Web addresses
Urgence Québec is the main source of information concerning:
government alert and emergency services;
financial assistance for individuals, businesses and municipalities;
psychological support services;
local updates on conditions and roads;
instructions about electrical equipment and food poisoning risks;
tips for remaining in your home or returning home safely.
The Ministère de la Sécurité publique provides information about:
spring flooding via a flood monitoring map;
precautions when cleaning a house after flooding: electricity, debris to dispose of, digestive symptoms to watch for, access to drinking water, food items, disinfecting the premises.
The Office de la protection des consommateurs has some tips for you:
make sure to hire a reliable company;
have a clear idea of the work that needs doing;
insist on a written contract.
The Québec Ombudsman sees to it that the rights of anyone who uses public services are upheld. In this particularly trying period, if you have trouble getting information or services from a Government of Québec department or agency, you can file a complaint with the Québec Ombudsman (toll-free 1-800 463-5070, Monday to Friday, from 8:30 a.m. to noon and 1 p.m. to 4:30 p.m.).