November 7, 2018
Fees charged at hospitals or clinics: how do things stand? (1)
Corps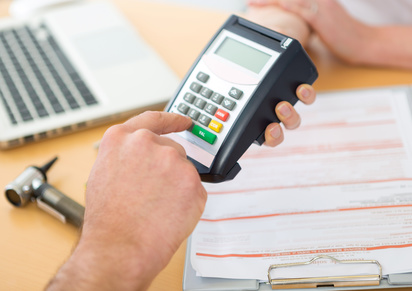 Accessory costs for health services ensured under the public plan have been prohibited since January 2017. However, to be eligible for them free of charge, you must:
If this is the case, you do not have to pay fees related to medically necessary services, for example, for:
Eye drops;
Anesthetics;
A cast or splint (basic model);
A cortisone shot;
Liquid nitrogen for cauterizing skin lesions;
Allergens for sensitivity tests;
Removal of stitches;
Bandage changing;
A mammogram;
An ultrasound done by a clinic radiologist. 
There is one exception to the rule: private offices or specialized medical centres may require payment for transporting biological samples, notably, blood tests (maximum of $15). 
Generally, a physician or clinic cannot bill you for the following administrative procedures:
Opening a medical file for you;
A copy of a file requested by a physician for an insured service;
Keeping you registered at the office of a participating physician.
Uncovered (billable) services
Certain services are billable because they are not covered by the Act. Cases in point are:
Services unrelated to preventing or curing diseases;
A medical examination required by an insurer or an employer, or certain examinations required by the Société de l'assurance automobile;
Care provided for aesthetic reasons.
Note that, under certain conditions, your physician may charge fees when you miss an appointment. 
Problems?
The Québec Ombudsman can intervene if you have problems with RAMQ concerning, for example, your eligibility for the public plan, renewal of your health insurance card or reimbursement of fees wrongfully charged by a physician or at a clinic. Don't hesitate to contact us. Our services are free and confidential.
Also see: Fees charged at hospitals or clinics: recourse (2)