October 4, 2017
Elder abuse: remain alert
Corps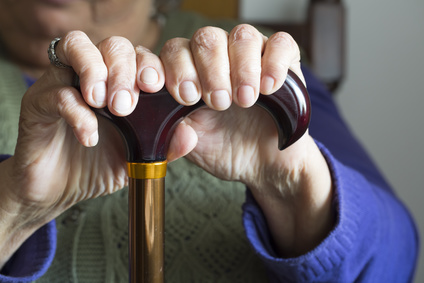 Completely unacceptable. And yet, elder abuse happens more often than we think. To better prevent it and keep yourself or a friend or family member safe from it, you have to know what elder abuse looks like.
Where?
Elder abuse can occur in a CHSLD, a hospital, a seniors' residence or at home. It does not discriminate as to class or economic means. 
By whom?
The perpetrators of elder abuse are often people the victim knows well, such as family members or people they see regularly. 
In silence
It is not uncommon for seniors who are mistreated to suffer in silence because they fear reprisal, are ashamed, cannot act for health reasons or are unaware of available recourse.  
How?
Physical abuse may mean being hit, pushed, forced to eat (or deprived of food) or prevented from moving about freely.
Psychological abuse may mean situations in which the elderly person is humiliated, treated like a child, ignored or prevented from acting according to his or her values or religious beliefs.
Sexual abuse involves being touched inappropriately, exposed to exhibitionism, sexually assaulted or ridiculed because of a need for expressing sexuality.
Financial abuse may involve the theft of money, property, benefits or pension income or the inappropriate use of bank cards or power of attorney. The abuser may also try to pressure the elderly person concerning the content of his or her will.
When seniors are discriminated against because of their age, or when they are not allowed to express their wishes concerning medical treatment or management of their property even though they are able to, this is a rights violation.
Abuse may also be synonymous with negligence—those who must make sure that the elderly person receives the necessary services or care fails to see to the person's needs, either intentionally or because of ignorance about the situation.
Watchful concerning elder abuse, the Québec Ombudsman intervened when Bill 115, Act to combat maltreatment of seniors and other persons of full age in vulnerable situations, was considered in Committee.
If you have witnessed maltreatment by the personnel at a health and social services institution or a private seniors' residence, you may make a report to the Québec Ombudsman. By phone at 1-800-463-5070 or by using our online complaint form.