December 12, 2018
Corps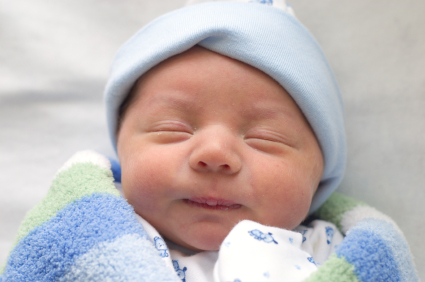 In Québec, parents must declare the birth of their child to the Directeur de l'état civil.
Registration enables the issuance of a birth certificate that proves the child's identity and citizenship.
When?
If you register within 30 days of giving birth, registration is free. Any later than this, you are charged administrative fees. 
How?
Declaring a birth can be done two ways.
You can complete the paper Declaration of Birth form. It is given to you by the health institution or birth centre where the baby was born. You return the completed form to the staff before you leave and it is forwarded to the Directeur de l'état civil. 
You can also declare the birth online when you get home.
At the same time…
Note that you can also use this online service to complete the Application for Simplified Access to Birth-related Government Programs and Services, which facilitates access to more than ten government programs and services, including those of:
RAMQ for your child's health insurance card;
Service Canada for your baby's Social Insurance Number;
Canada Revenue Agency for applying for all child benefit programs. 
All useful information about declaring a birth is found at the website of the Directeur de l'état civil and of Services Québec.
Problems?
If you have problems in your dealings with the Directeur de l'état civil, feel free to contact the Québec Ombudsman. Your complaint will be handled confidentially and at no cost.