May 7, 2020
COVID-19 – Taxes, labour, driver's licence, immigration: what to keep in mind (1)
Corps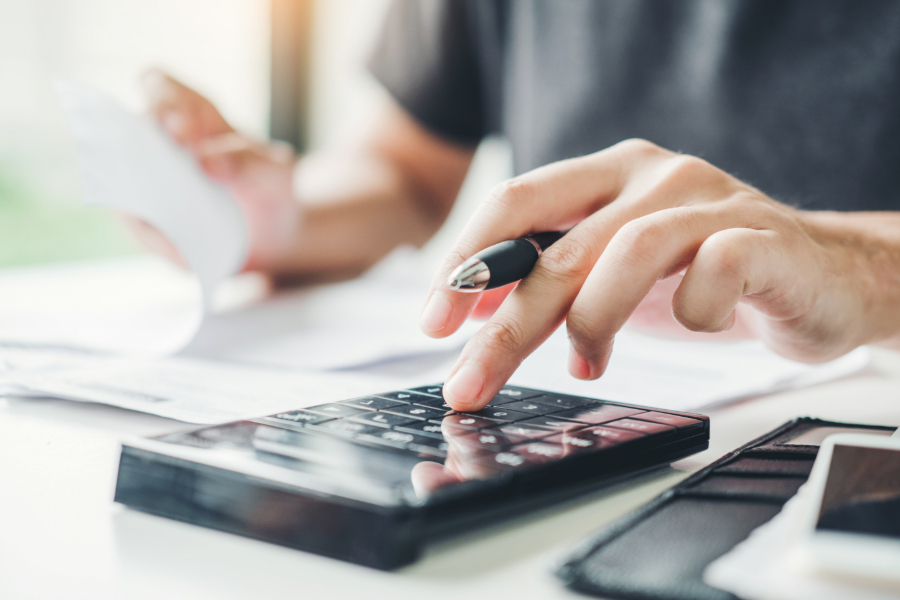 Several measures have been announced since the onset of the COVID-19 pandemic. Here's an overview.
Taxes
You have until June 1, 2020 to file your tax return.
One exception: the tax deadline for individuals who operated a business and for their spouse remains June 15, 2020.
Revenu Québec is prioritizing tax returns involving a refund. If you have taxes to pay, you have until September 1, 2020, to do so without penalty. 
If you have a payment agreement for a tax debt, Revenu Québec pledges to be flexible.
Quarterly instalments
The June 15 instalment has been pushed back to September 1, 2020.
Garnishment of amounts by employers or financial institutions
All garnishments for tax debts have been suspended. Please note: collection of support payments continues.
For more information about tax measures, see the Revenu Québec website.
Labour
The Commission des normes, de l'équité, de la santé et de la sécurité du travail (CNESST) has relaxed certain requirements:
No penalties if you are unable to get to your medical appointments, treatments or other. If your absence is due to the pandemic, you will not lose your income replacement indemnity. 
Reimbursed cost of treatments carried out by phone or online if the treatments comply with the rules of the professional order concerned.
Streamlining of procedure for the For a Safe Maternity Experience program. If a pregnant woman is at risk for COVID‑19, she may stop work even before seeing her physician. 
For more information, see the FAQ page of the CNESST website.
Returning to work during the pandemic
The CNESST has an information and awareness kit for going back to work. The kit is designed for employers and employees alike.
Incentive Program to Retain Essential Workers (IPREW)
Do you work in an essential service sector and earn $550 gross per week or less? You can receive a supplement of $100 for every week worked. The measure takes effect on May 19, 2020. Backdated to March 15, 2020, it covers up to 16 weeks.
To find out more, see the Revenu Québec website. 
Driver's licences and stickers
The Société de l'assurance automobile du Québec (SAAQ) encourages the use of its online services, notably for:
registration renewal;
disabled parking permit renewal;
driver's licence renewal.
Driver's licences that are about to expire will be renewed automatically. You do not have to apply. The SAAQ will use the most recent photo in your file. You will be mailed your new licence and a notice of payment. 
If you need to, you may now go to a service outlet, with or without an appointment. With the first option, you will not have to wait in line. You can make an appointment online or by phone. For individuals, the number is 1-855-564-3170. For businesses, the number is 1-855-564-3048.
For general questions, call 1-800-361-7620 or visit the SAAQ website.
Driving tests and ability assessments
Road tests resumed on June 15, 2020. SAAQ is giving priority to people scheduled for a road test last March, April or May. 
Since June 11, appointments for motorcycle road tests can be made online. Road tests for drivers of heavy vehicles will resume as of June 22. 
You can make an appointment for knowledge tests starting now.
For further details, visit the SAAQ website.
parking permit
The SAAQ has begun processing of disabled parking permit applications again.
If your sticker is up for renewal, you can pay at your financial institution or by mail. Your certificate and sticker will be mailed to you when normal activities resume. In the meantime, police forces will take the situation into account. Keep the sticker even if it has expired. 
Immigration
Foreign students whose CAQ has expired may extend their stay until December 31, 2020. They must apply to the federal government for an extension. They do not have to enclose a new CAQ.
For further information, see the Ministère de l'Immigration, de la Francisation et de l'Intégration website.
Recourse
Dissatisfied with the services provided by a Government of Québec department or agency? You can file a complaint with the Québec Ombudsman. Our services are free and confidential.
Also see: COVID-19 – Health insurance, courts and tribunals, housing: what to keep in mind (2)
This article was updated on June 15, 2020.