May 27, 2020
COVID-19 – What happens with student loan repayment?
Corps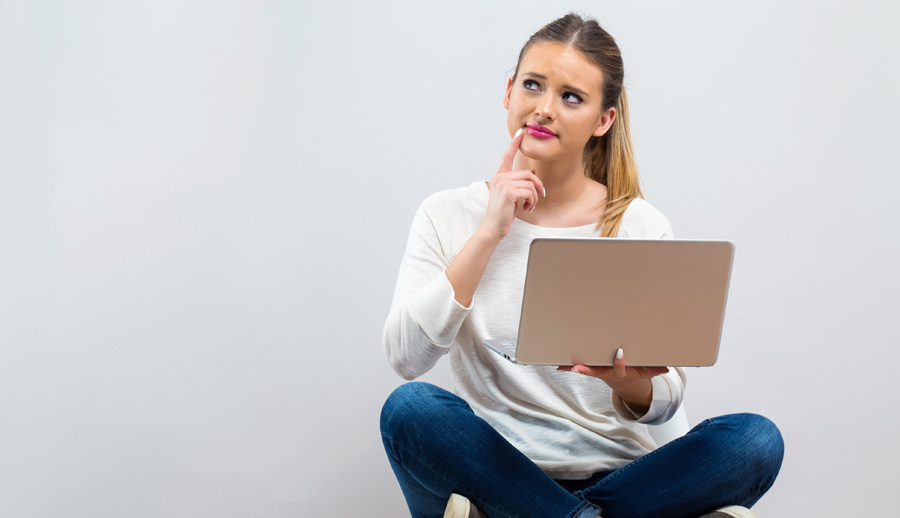 Due to the COVID-19 pandemic, the government has announced various measures to help Quebecers financially. One of them concerns repaying student loans. 
Since April 1, 2020, repayment of loans under the Loans and Bursaries Program has been suspended. Same for the Loans Program for Part-Time Studies. This loan repayment holiday is for six months. The Ministère de l'Éducation et de l'Enseignement supérieur will cover the interest.
No steps to take
This measure is automatic. It concerns anyone who has a debt with Aide financière aux études, even debts that were being collected.
The postponement applies to payments made to a financial institution or directly to Aide financière aux études.
What about after?
After this repayment holiday, the timeline for repaying your loan will be extended by six months. Monthly payment amounts will not change.
What if I want to continue making payments?
If you want to, you can continue repaying your student debt. Contact your financial institution. It will tell you what to do.
See the FAQ section of Quebec.ca for more details about this measure.
Recourse
Want to lodge a complaint about Aide financière aux études or the Department? Contact the Québec Ombudsman. Its online form is secure and is available 24/7.