May 14, 2020
COVID-19 – Health insurance, courts and tribunals, housing: what to keep in mind (2)
Corps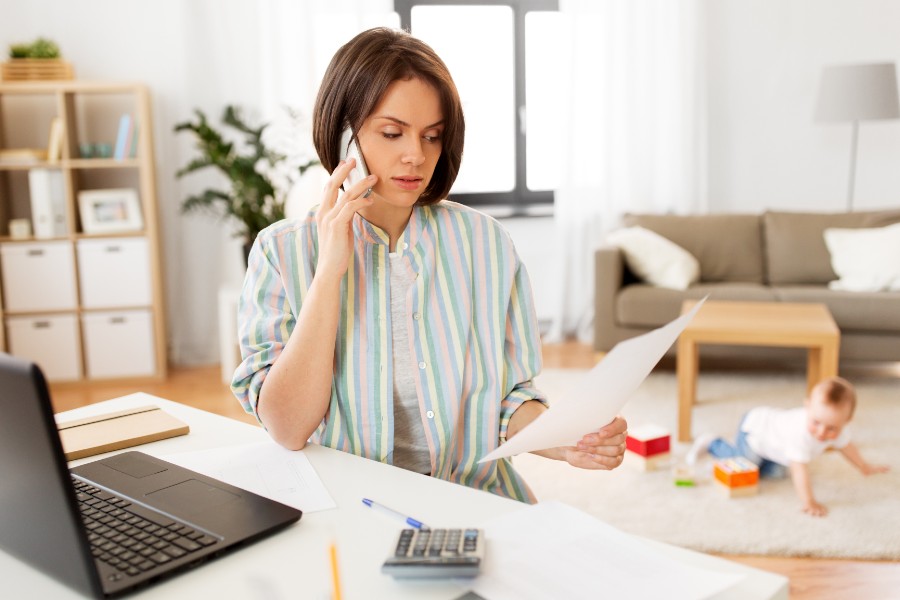 Several measures have been announced since the onset of the COVID-19 pandemic. Here's an overview.
RAMQ
Expired health insurance cards are accepted for obtaining urgent healthcare, whether related to COVID-19 or not. Even so, it is suggested that you renew your card. If you have received a notice to that effect, you must fill it in and sign it. Then mail it to the Régie de l'assurance maladie du Québec (RAMQ). So far, no photo is required.
If your card has expired, but you have not received a notice of renewal, you must order the renewal form online. You can also phone the client relations centre.
Have you lost your job? If you no longer qualify for a private drug insurance plan, you must apply for the public plan online.
Family
Support for bereavement
A special program is available for people who have lost a loved one to COVID-19. It provides prompt and free access to phone resources and individual consultations at Tel-Écoute – Ligne Le Deuil (1-888- 533-3845) and Deuil-jeunesse (1-855-889-3666).
Shared custody
If you have a child support agreement and must negotiate changes, you can do so. Several mediators offer videoconferencing. You are entitled to 2½ hours free of charge. Another 2½ hours can be added if needed. 
If your agreement involves a court judgement, it must be approved by a judge. To have child support modified, you may use the child support recalculation service (SARPA). 
If your agreement does not involve a judgement, it will be easier to modify the agreement. 
Justice
Québec courthouses have re-opened. Closed in-person hearings can therefore take place, with only the parties concerned attending. Virtual hearings are another option. 
For more information, visit the Ministère de la Justice website.
Housing
Régie du logement hearings have resumed for all types of applications. When possible, visiohearings will be held using available technology. In-person hearings will be held in camera. Only people summoned for a hearing will have access to the offices of the administrative tribunal.
In-person information services have also resumed, but only with an appointment. 
Since July 7, Régie du logement decisions that predate March 1 can be enforced. Hence, lessors can now evict tenants.
Note that the time limits for seeking recourse with the Régie du logement remain, especially concerning repossession of a dwelling, application for revocation and application for a review.
For more information, visit the Régie du logement website.
If you are experiencing pandemic-related housing problems, you can obtain:
A $1,500 interest-free loan to pay rent if your income has decreased. The deadline for applying is July 15, 2020. The loan must be reimbursed no later than August 1, 2021. 
Reimbursement of the cost of temporary accommodations if you must postpone your move. The maximum allowable amount is $2,000 a month for a total period of two months. 
To find out more, see the Société d'habitation du Québec website.
Recourse
Dissatisfied with the services provided by a Government of Québec department or agency? You can file a complaint with the Québec Ombudsman. Our services are free and confidential.
Also see: COVID-19 – Taxes, labour, driver's licence, immigration: what to keep in mind (1)
This article was updated on July 13, 2020.