May 14, 2020
COVID-19 – Health insurance, courts and tribunals, housing: what to keep in mind (2)
Corps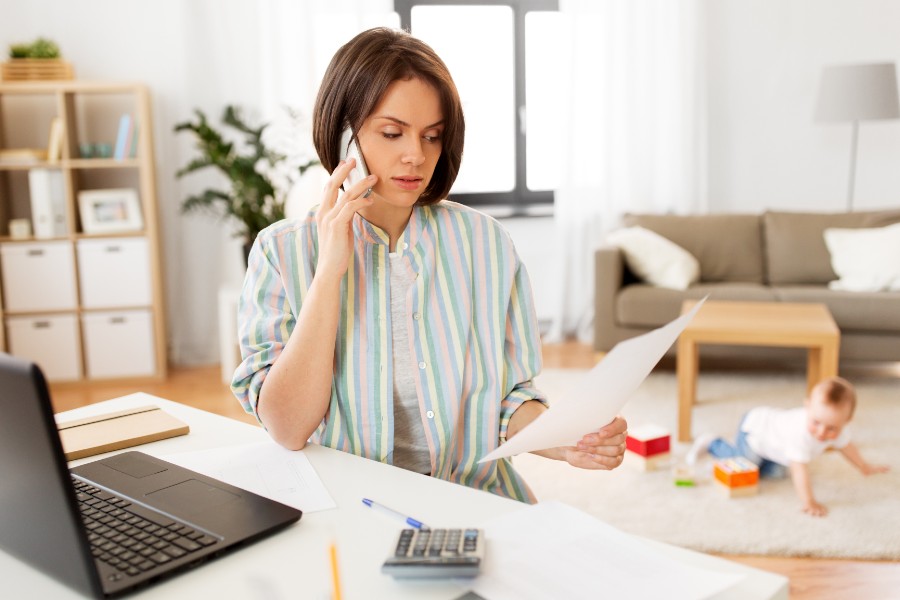 Several measures have been announced since the onset of the COVID-19 pandemic. Here's an overview.
RAMQ
Expired health insurance cards are accepted for obtaining healthcare, whether related to COVID-19 or not. Even so, it is suggested that you renew your card if necessary. Contact the Régie de l'assurance maladie du Québec (RAMQ) by phone or online with the renewal form. 
Have you lost your job? If you no longer qualify for a private drug insurance plan, you must apply for the public plan online. 
Family
Support for bereavement
A special program is available for people who have lost a loved one to COVID-19. It provides prompt and free access to phone resources and individual consultations at Tel-Écoute – Ligne Le Deuil (1-888- 533-3845) and Deuil-jeunesse (1-855-889-3666).
Shared custody
If you have a child support agreement and must negotiate changes, you can do so. Several mediators offer videoconferencing. You are entitled to 2½ hours free of charge. Another 2½ hours can be added if needed. 
If your agreement involves a court judgement, it must be approved by a judge. To have child support modified, you may use the child support recalculation service (SARPA). 
If your agreement does not involve a judgement, it will be easier to modify the agreement. 
Justice
Essential services only
Until May 31, 2020, only urgent cases will be heard in Québec courthouses. These proceedings occur behind closed doors. This measure applies to criminal, civil, family and youth cases.
Suspension of Superior Court decisions and orders 
Here we are referring to supervised visits between an adult and a child. The visits may be suspended if the supervising agency feels that compliance with public health directives is impossible. 
Do you have legal questions about your rights and obligations during the pandemic? 
The Ministère de la Justice has set up a free legal aid clinic. This number for this telephone hotline is toll-free: 1-866-699-9729.
All the details are on the Ministère de la Justice website.
Housing
The Régie du logement has suspended most of its hearings. However, certain will be held in camera for specific situations, namely:
for matters that pose a risk to a person's health or safety;
for the issuance of an access order to a dwelling. 
Tenant evictions are also suspended. 
Despite the suspension of certain tribunal activities, the time limits for seeking recourse with the Régie du logement remain, especially concerning repossession of a dwelling, application for revocation and application for a review.
If you are experiencing pandemic-related housing problems, you can obtain:
A $1,500 interest-free loan to pay rent if your income has decreased. The deadline for applying is July 15, 2020. The loan must be reimbursed no later than August 1, 2021. 
Reimbursement of the cost of temporary accommodations if you must postpone your move. The maximum allowable amount is $2,000 a month for a total period of two months. 
To find out more, see the Société d'habitation du Québec website.
Recourse
Dissatisfied with the services provided by a Government of Québec department or agency? You can file a complaint with the Québec Ombudsman. Our services are free and confidential.
Also see: COVID-19 – Taxes, labour, driver's licence, immigration: what to keep in mind (1)