Corps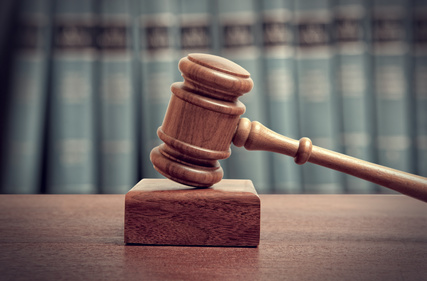 There is redress available if you have a complaint about a judge, a lawyer or a police officer.  
The Québec Ombudsman cannot help you if you have a complaint about the behaviour, competence or integrity of a police officer, a lawyer or a judge. Here are the right places to go for recourse. 
A judge
An attorney
Contact the Bar Association of Québec (In French). If your complaint is not handled promptly, you may contact the Bâtonnier du Québec (In French) (President of the Bar Association of Québec).
A police officer
You can lodge a complaint with the Police Ethics Commissioner or at any police station. This includes members of the Sûreté du Québec, of a municipal police force (including that of Québec City and Montréal) or of Aboriginal Nations police forces. This may also include special constables, Société de l'assurance automobile du Québec highway controllers or Ministère des Forêts, de la Faune et des Parcs wildlife enforcement officers. 
Procedure
The procedures for filing complaints are described on the websites of the different organizations. Some have online complaint forms. There may be a time frame for filing complaints.
Note as well that the Québec Ombudsman has jurisdiction concerning one of these forms of recourse, namely, the Police Ethics Commissioner. It cannot intervene concerning its decisions, but it can help you if you are dissatisfied with the Commissioner's services.