October 9, 2019
Child support: more financial help for families that receive social assistance
Corps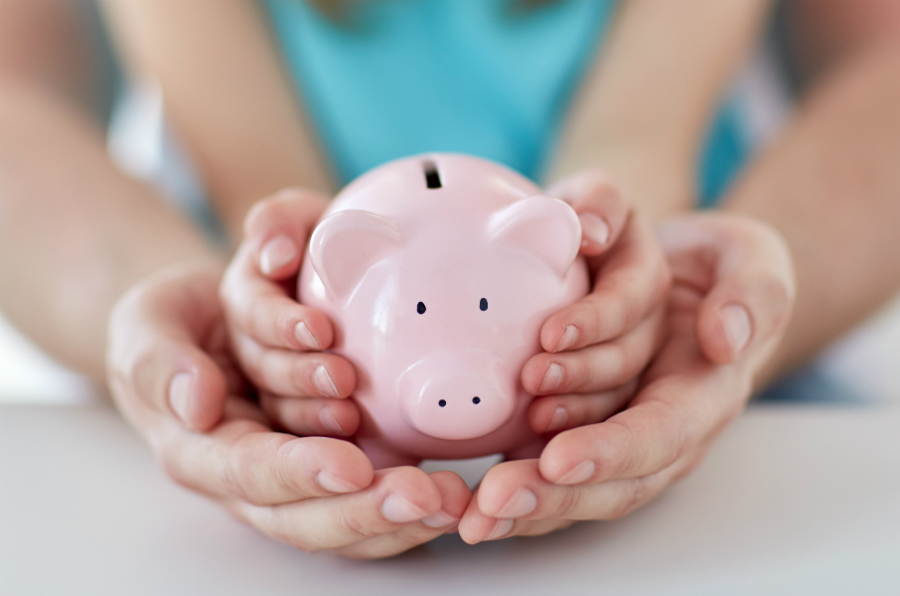 On October 1, 2019, the child support exemption for parents who are social assistance recipients was increased from $100 to $350 a month per dependent child.
What are the changes?
Note that support is calculated as the parent's income. When it is used for the benefit of a child (in other words, if it is not alimony), the amount of social assistance is determined according to the child support received.
Until recently, a parent with one dependent child was given a $100 exemption. If the parent received $350 a month in child support for this child, his or her social assistance benefit was reduced by $250.
Now this same parent can receive of all his or her child support for the dependent child without being penalized. The social assistance benefit is reduced only if child support exceeds $350.
This new measure stems from a change to the Individual and Family Assistance Regulation.
Contact the Québec Ombudsman
The Ministère du Travail, de l'Emploi et de la Solidarité sociale administers the social assistance program. If you are having trouble getting the benefits you believe you have the right to, call the Québec Ombudsman. Our services are confidential, user-friendly and free.