Corps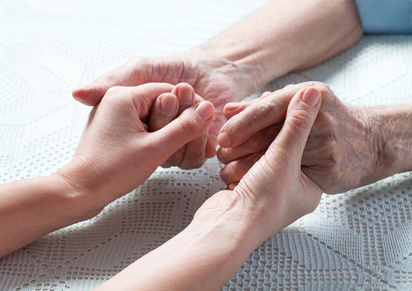 Do you qualify? 
According to the latest Québec data, some 400,000 women and 300,000 men are the informal caregivers of their parents or in-laws. More than 80,000 women and as many men take care of their significant other. Fewer than 6% of informal caregivers claim the tax credits for which they are eligible. If you take care of a family member who could not live at home were it not for you, keep reading.
Three Québec refundable tax credits
The tax credit for caregivers applies to you if you take care of your elderly spouse who cannot live alone, or if you house a relative who has a severe impairment, or you live with that person.
The tax credit for volunteer respite services provides financial compensation if you volunteer to replace the informal caregiver of a person who has a severe impairment.
Under the tax credit for respite of caregivers, you may be partially reimbursed for expenses to obtain specialized respite services for the care and supervision of a person with a severe impairment.
The information is found on Revenu Québec's website.
Problems?
If you are dissatisfied with the services received from Revenu Québec in requesting information or for any other procedure, do not hesitate to contact the Québec Ombudsman. We will handle your complaint free of charge and completely impartially.