August 19, 2020
Back-to-school and COVID-19: what will September look like?
Corps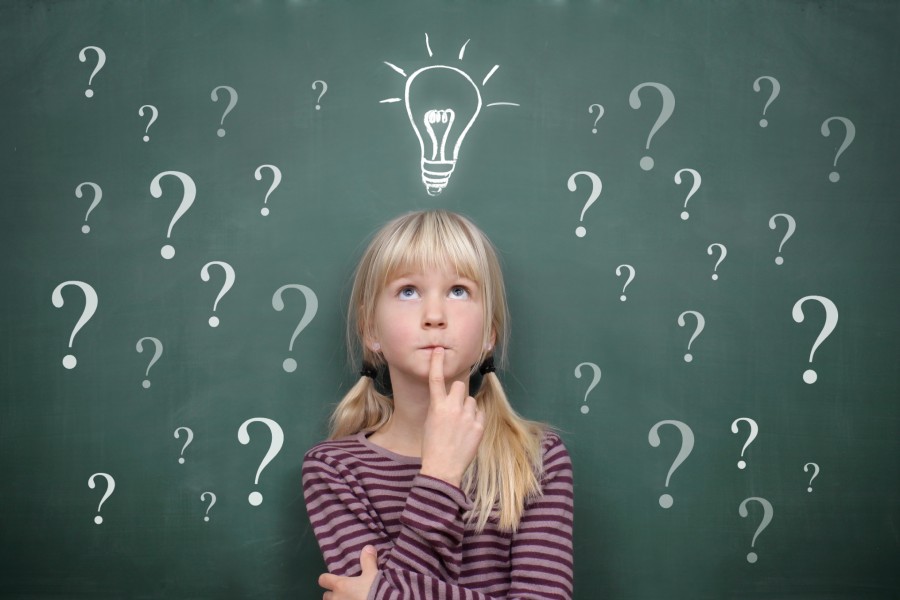 Preschool, elementary school and secondary school…students at all these levels are going back to school this fall with the pandemic as a backdrop.
What you need to know in ten points
1. In September, all young people from 6 to 16 years old must go back to school.
Exceptions:
Students who graduated from Sec. V before age 16;
Young people with a special medical condition (e.g. chronic illness, severe immunodeficiency). A note from a physician will be required.
2. Distance teaching will be provided to students with a special health condition and to those who have a family member with a special health condition. To maintain the quality of the services provided to all students, baseline services have also been planned to deal with a possible second wave of COVID-19 or a class shutdown. 
3. For many students, face coverings will be obligatory on school buses and public transit and when students move about within the school. The same applies to school staff. However, in class or in the cafeteria, students will be allowed to remove their mask. 
The following will be obliged to wear a mask:
Grade 5 and 6 students;
Secondary students;
Vocational training students;
Adult general education students;
School staff;
Visitors. They will have to wear a mask at all times, except in school auditoriums. In these locations, they will have to physical distance (1.5 metres apart).
The following will be encouraged to wear a mask but will not be obliged to:
Preschoolers;
Grade 1 to 4 students.
4. In preschool, elementary school and Sec. I, II and III, stable classroom groups (bubbles) will be formed. The students in the same bubble will not have to physical distance from each other. However, individual bubble groups will have to keep one metre apart from each other. This rule must also be followed when students are within common spaces, such as in the hallway during recess.
5. Staff and students must always keep 2 metres away from each other. This measure is not mandatory in preschool but must be followed as much as possible.
6. Measures will be taken to reduce crowds and contact between different bubbles. For example, in every school, the students will remain in the same classroom all day with their assigned group and the teachers will move from one classroom to another. In addition, some schools will change their schedule so that the entrances and exits do not become bottlenecks.
7. Sanitary measures will be strengthened. Classrooms and other spaces will have to be disinfected regularly and hand washing will be frequent.
8. School transportation routes will remain the same. Physical distancing on buses will not be mandatory. This means that students will be allowed to sit two-by-two on the same seat. Parents who can drive their children to school are urged to do so.
9. In preschool, elementary school and Sec. I, II and III, the entire curriculum will be taught. However, there will be special measures for Sec. IV and V students. Optional courses and special projects could make adjusting their schedule complicated. If these students cannot be part of a class bubble, schools could suggest an adapted formula that will include online teaching and homework.
10. There is a clear procedure for dealing with a COVID-19 outbreak. The parents whose children attend an affected school must be notified about the situation quickly. Schools must also inform them about the measures for controlling the outbreak. Note also that in the event of an outbreak, schools might shut down a single classroom without closing down the whole school.
Other questions?
To find out more about going back to school during the COVID-19 pandemic, see the Québec.ca site.
If you have a problem concerning the Ministère de l'Éducation et de l'Enseignement supérieur, contact the Québec Ombudsman. Our services are free and confidential.