October 26, 2016
As the parent of a school-age child, do you do your homework?
Corps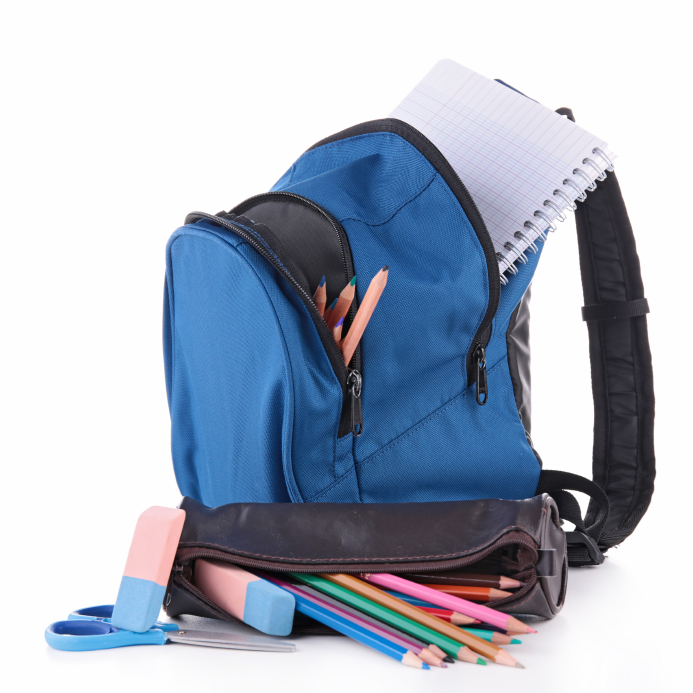 At what age does school become compulsory? How many years does a child have to stay in school? Here are answers that should help.
As a general rule
Every child who lives in Québec must attend school from age 6 to 16. As a parent of children in that age range, you must have them enrolled in school. According to the Education Act:
Children must begin school as of the first day of the school calendar in the school year following that in which they turn 6. 
Children must attend school until the last day of the school calendar in the school year in which they turn 16 or at the end of which they obtain a secondary school diploma, whichever comes first. 
Every child may be admitted to preschool or kindergarten if they are 5 years old before October 1 of the school year concerned. 
In some schools, a child may begin prekindergarten at age 4. 
When home is school
You can also choose to home school your children at the elementary and secondary level. An agreement must be entered into with the school board in your territory. The school board is responsible for assessing your education plan (subjects covered, competencies to develop and evaluation of learning). 
Exceptions to the rule 
You may feel that it is better to have your children start school before the time provided by the Education Act, especially:
if they seem particularly able to start preschool or Grade 1 because they are  markedly above average intellectually, socially, emotionally and in terms of  psychomotor development; 
if they have a severe intellectual or physical disability and the consensus is that it would be better if they started school sooner so they can become familiar with it.  
In such cases, you must contact your school board, which will inform you about the required procedure. 
Should there be difficulties or disagreement
No matter what steps you take with the school board, if there are difficulties or disagreement, there is help available. Under the Education Act, at the beginning of each school year, every school board must inform students and their parents about the complaint examination procedure and provide the contact information of the student ombudsman. You can also go to your school board's website.
The Québec Ombudsman and the world of education
Note that the Québec Ombudsman does not handle complaints concerning public or private schools and school boards. However, it can intervene regarding the Ministère de l'Éducation et de l'Enseignement supérieur, which is responsible for the application of the Education Act and its regulations.
If your complaints concern the quality of Ministère de l'Éducation et de l'Enseignement supérieur services more directly, you can turn to the Québec Ombudsman.