January 16, 2019
If I have to be taken to hospital by ambulance, will there be fees?
Corps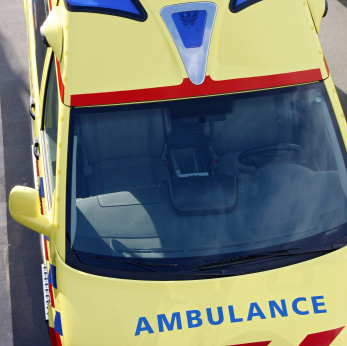 Beware of misconceptions
Many people falsely believe that ambulance transportation is free if their medical condition requires using the service.  Best to remember that, in general, you will be invoiced as follows:
$125 for transportation per se;
$400 for transportation of someone who is not a Québec resident;
$1.75 per kilometre travelled to the hospital centre;
no fees for people who accompany you.
Exceptions
Usually, you will not have to pay if your condition is connected to:
a road accident or a work accident; 
a crime;
the fact that you performed a civic act.
Transportation is also free if you are:
moved from one health and social services network institution to another (for example, between hospitals);
a last-resort financial assistance recipient (social assistance), under certain conditions;
a detainee in a Québec correctional facility;
65 years old and over (when medically or socially necessary: see our next article). 
The federal government covers ambulance transportation costs for:
members of the Canadian Armed Forces;
eligible veterans;
Indigenous people living on reserves;
detainees in federal correctional facilities.
Recourse
If you want to contest an ambulance invoice, you may contact the hospital's or the ambulance company's service quality and complaints commissioner. If you have not heard from the commissioner within 45 days or are dissatisfied with the commissioner's decision, you may then complain to the Québec Ombudsman. Our services are confidential and free.