July 12, 2017
Access to a driver's licence for newcomers: flexible rules
Corps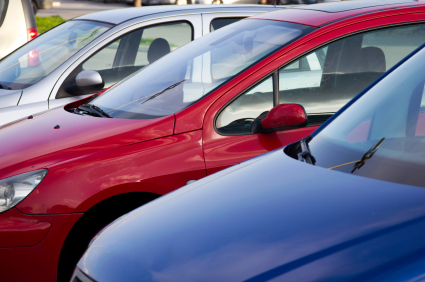 Now it's easier for people settling in Québec to get a Québec driver's licence.
Recently, a foreign citizen came to Québec planning to settle here. Wanting to exchange his driver's licence for a class 5 passenger vehicle licence issued by the Société de l'assurance automobile du Québec (SAAQ), he learned that he would have to jump through the same hoops as someone who has never had a licence.
This meant taking a driving course that costs $1,000, passing the knowledge and road tests, and not being allowed to drive unless he was accompanied by someone with a Québec driver's licence for a full year. Even though his licence from his country of origin had expired, he had had it for several years before that.
Faced with this requirement, he contacted the Québec Ombudsman. After investigating, it recommended that the SAAQ review its rules and apply the same conditions to other newcomers in similar situations. Now the SAAQ no longer requires these new residents to take a driving course or be accompanied for a year by someone who has a valid driver's licence. However, they must pass SAAQ's knowledge and road tests.
The Québec Ombudsman can handle complaints from people who feel that the SAAQ or any other public agency has not respected their rights. If this is your situation, don't hesitate to contact us. We will intervene completely independently and free of charge.